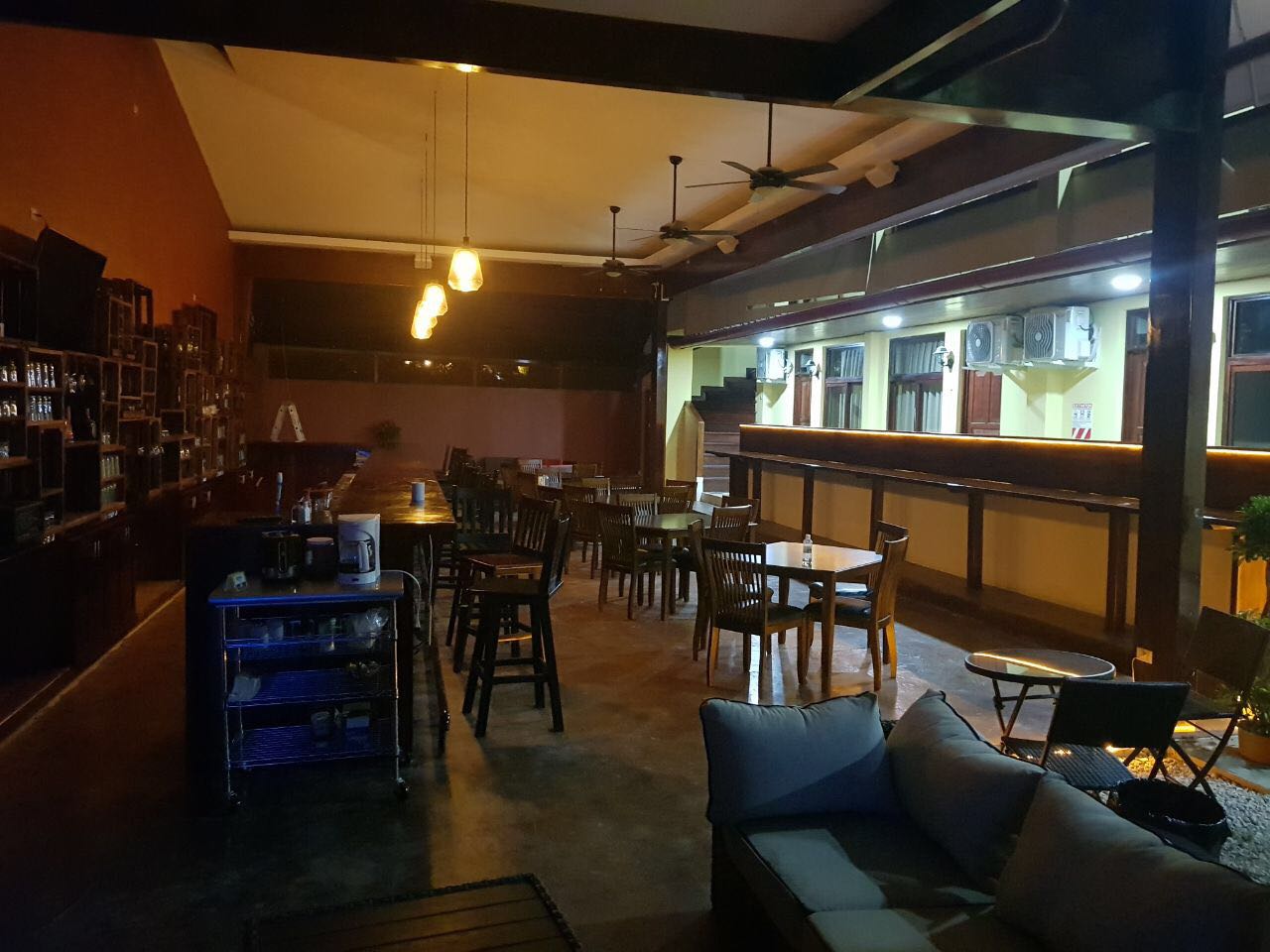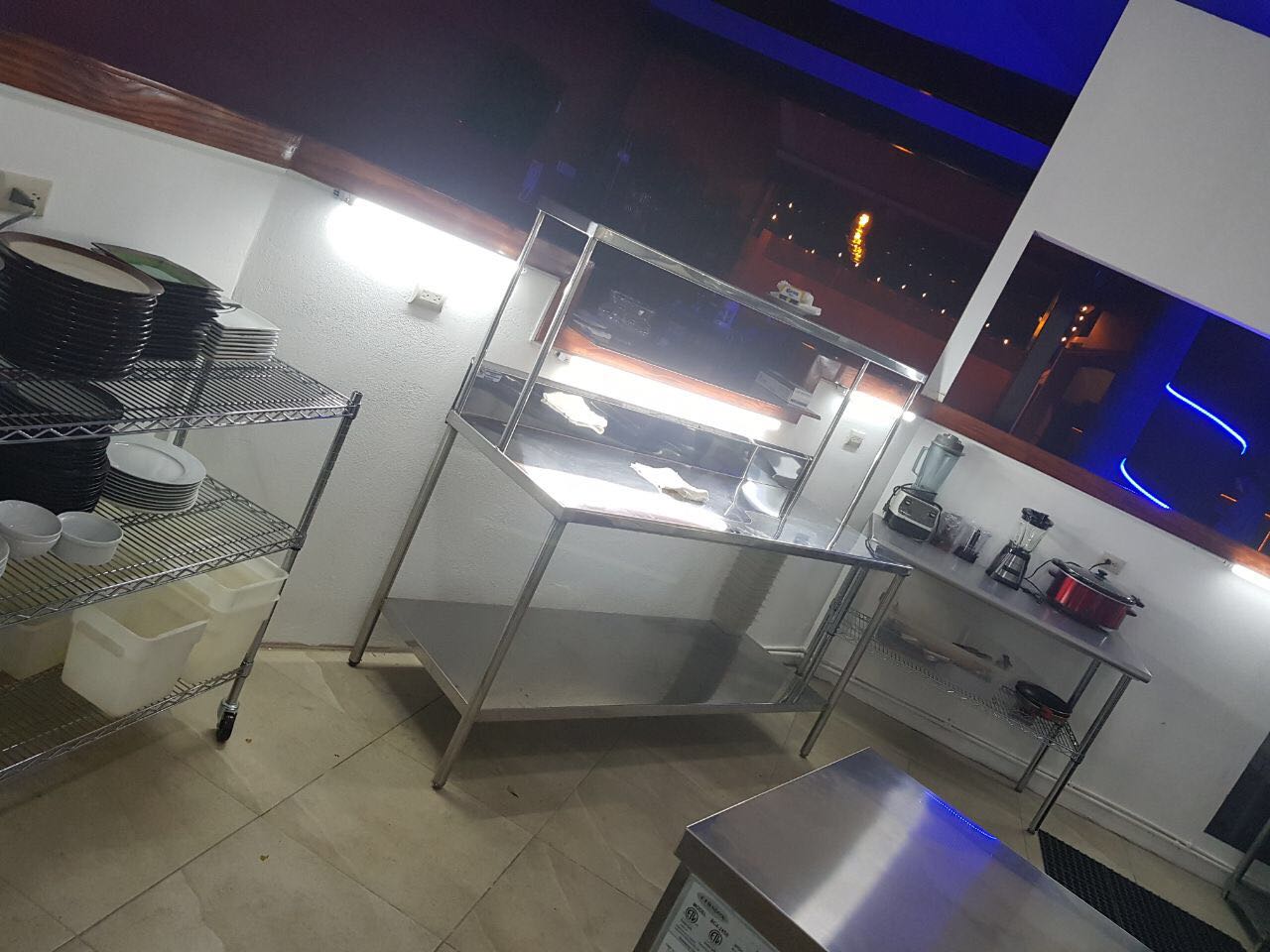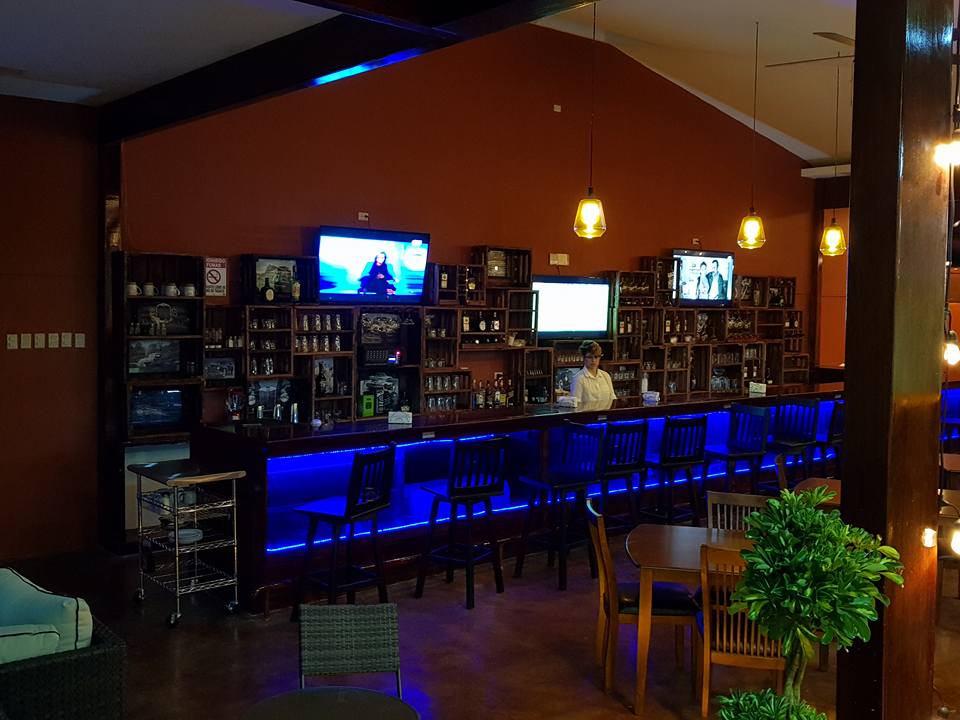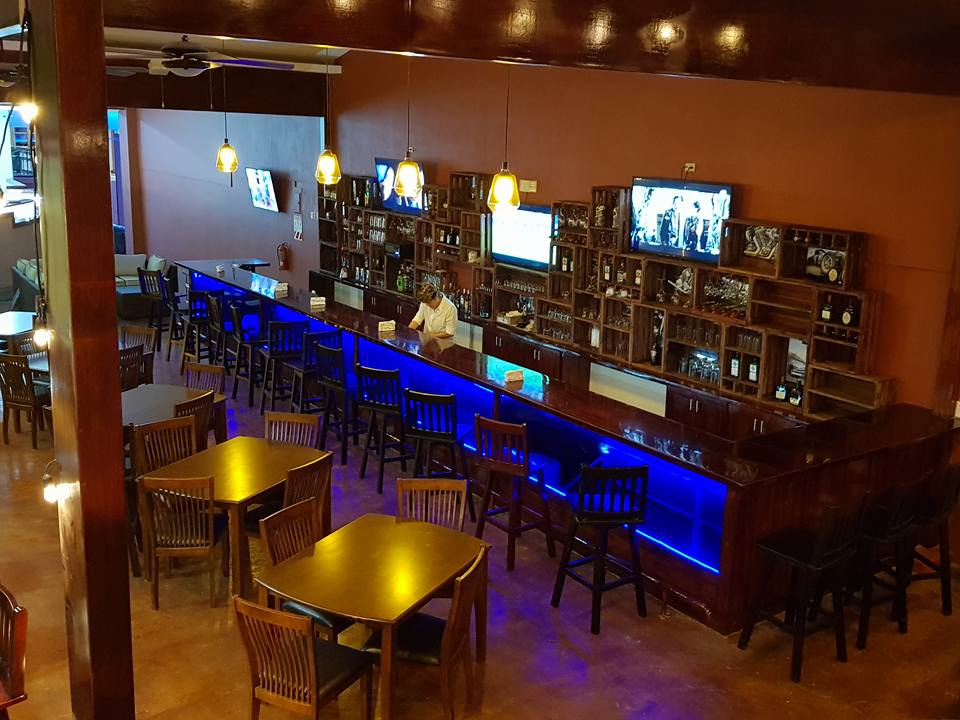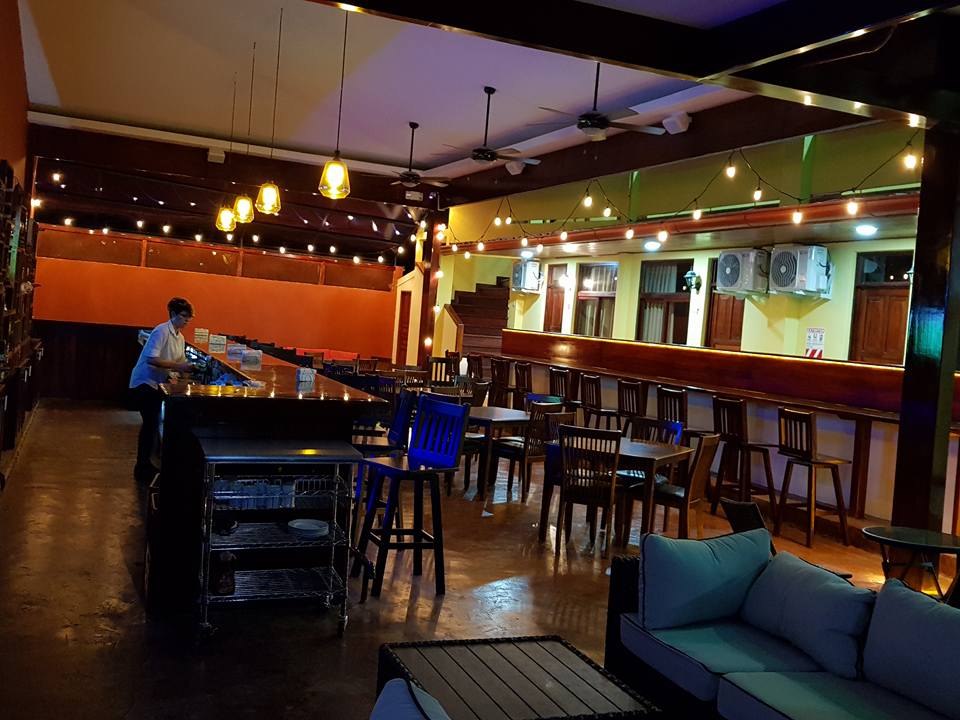 Hotel Castillo Invites You to Their Opening
To celebrate the opening, there will be a special happy hour with beer for 500 colones (Domestic Imperial and Pilsen) on Friday, from 5pm to 10 pm.
Beer for 500 Colones Friday, September 1st from 5 - 10 pm
Castillo is pleased to announce the completion of its remodeling project, and the opening of the bar and restaurant. Starting today the restaurant is open with a special menu that includes dry aged beef sirloin. Everyone is welcome, and those in San Jose with a car can take advantage of one hour of free parking at the nearby parking lot.
Bar Hours 11:30 am - 11:00 pm
Kitchen Open 12:00 pm - 9:00 pm