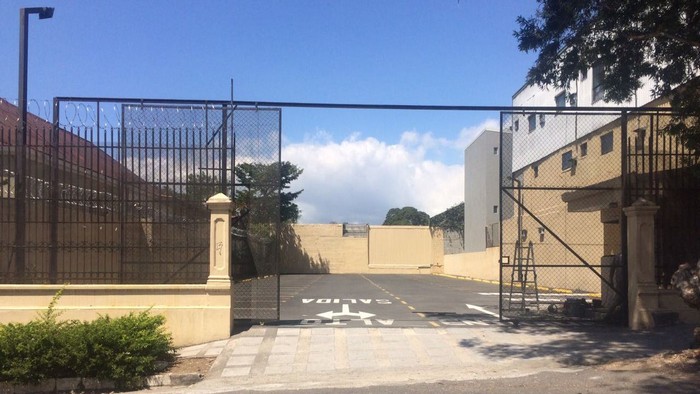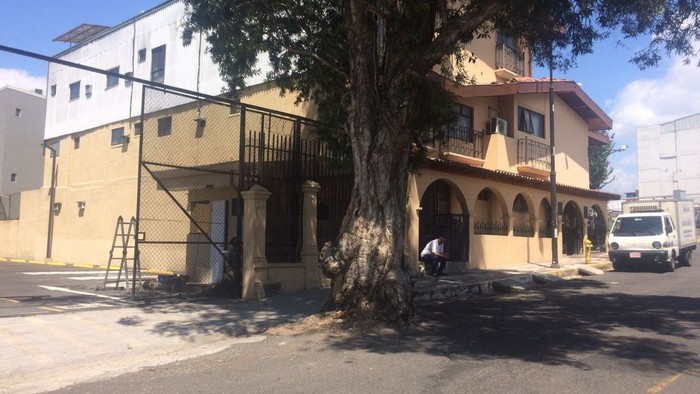 Hotel Amistad is pleased to announce the acquisition of a secure parking lot, located just beside the hotel on 11th Avenue, between 13th and 15th Street (Avenida 11 entre Calle 13 y 15).
One Hour Free for Restaurant and Bar Customers!
Customers who visit the restaurant at either the Amistad Hotel and Sportsmens Lodge may receive one hour of free parking. Additional hours are charged at a rate of 400 colones after 5 pm, and 800 colones between 5 am and 5 pm. Restaurant guests are required to validate their ticket at the time of payment.
Free Parking for Overnight Hotel Guests
Overnight guests of the Hotels Amistad, Castillo and Sportsmens Lodge receive free parking for the duration of their stay. Prior to check-in, hotel guests are required to confirm by email the need to reserve a parking space (subject to availability). Please book in advance to confirm a parking spot.
Great Deal on Downtown Parking!
Now getting a parking spot downtown, in the evening doesn't have to be a challenge. Avoid parking on the street and use the inexpensive, secure parking at hotel La Amistad.