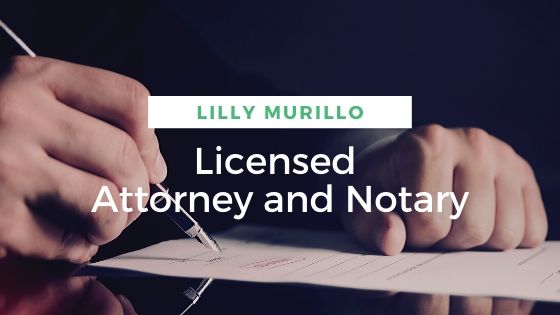 Are you tired of doing the Nicaragua shuffle every 90 days? Or maybe you're nearing retirement and want to make Costa Rica your new home.While Costa Rica isn't as cheap as it once was, the roads are better, the restaurants are better, and our expat community is thriving. According to International Living, Costa Rica is the #2 country in the world to retire in 2019.
Unfortunately, one thing that isn't good here is the bureaucracy, which usually drives foreigners crazy. Although there are several paths to residiency, and you can apply on your own, most expats use a Tico lawyer to facilitate the process.
You probably already know the advantages of residency, which include not having to leave every 90 days, being able to bank, own property, work, or start a business.
But the biggest advantage, especially considering the costs for healthcare in the US, is being eligible for our public healthcare system. Even though most expats use the private doctors and hospitals here, because it is still cheaper than the US and just as good if not better, the public option is still worth having for peace of mind.
Many of you already know me, but may not know I'm licensed lawyer, or abogada.If you'd like a free consultation about getting residency, or need legal advice on any other matter relating to Costa Rica, please contact me.
Send Message to Lic. Lilly Murillo Sandi