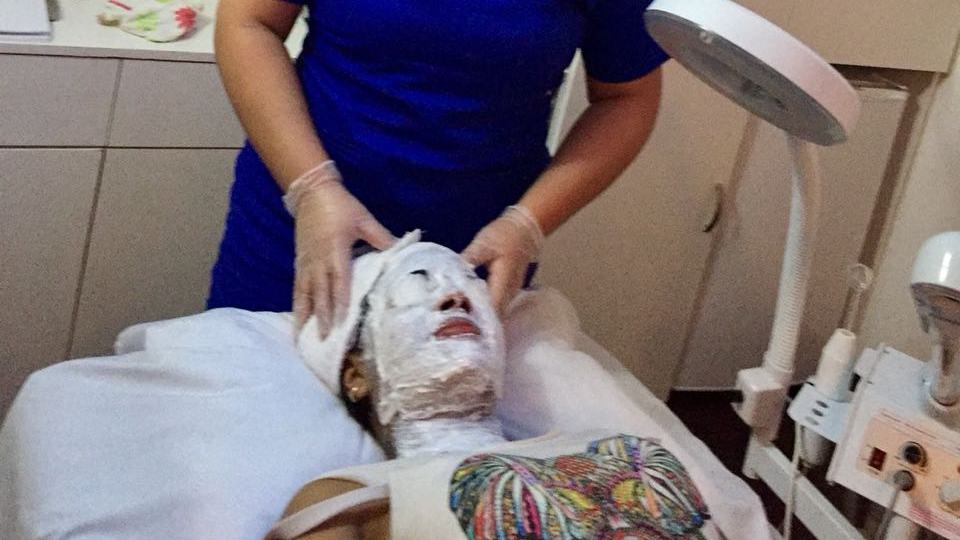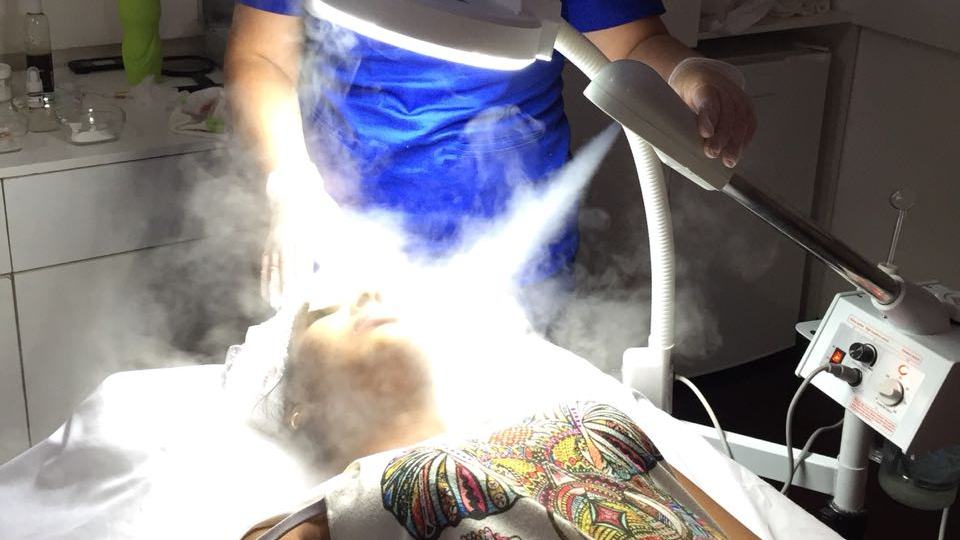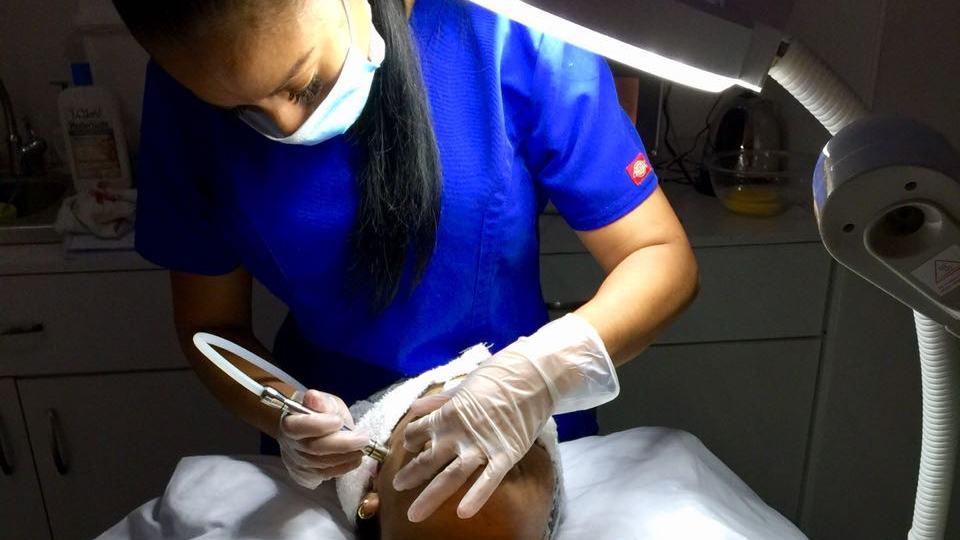 Massage by Hazel offers facial treatments to improve the health of your skin. Treatments are 100 percent natural and organic. Before proceeding with face cleaning, Hazel makes a diagnosis of the skin and proceeds exfoliation, ozone, microdermabrasion, impurities extraction, radio frequency, and hydration. Treatment concludes with a facial massage and sun block. Hazel also offers relaxing massage and a variety of waxing treatments.
Massages
Deep Tissue $40
Relaxing Massage $40
Hot Stones $40
Waxing with organic wax or hot wax
Mustache $10
Full Leg $50
Mustache $10
Armpits $20
Among her natural treatments, Hazel offers deep hydration facials with aloe, anti aging wine therapy facials, peeling with natural acids, chocobanana revitalizing facial.
You can find Hazel at the Castillo Hotel, just behind the INS main offices, or by calling locally in Costa Rica 8305-4586. You can also visit her Facebook page Massage by Hazel.