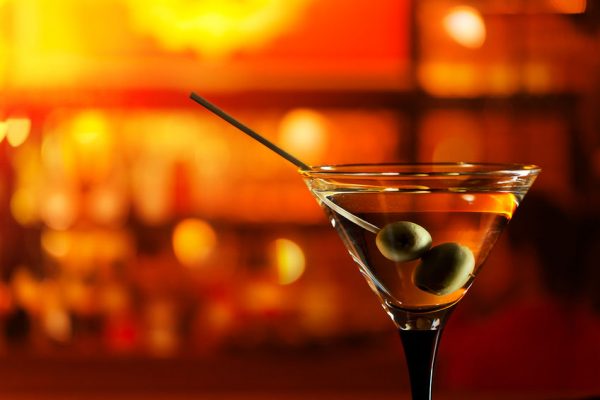 Take an Extra 15 Percent Discount
Amistad and Castillo Hotels are pleased to announce that for stays between May 8th to May 22nd, CRT VIP Members will receive an extra 15 percent discount for stays at both hotels. CRT VIP members get the 15 extra percent discount added to their normal discount of between 10 to 25 percent, depending on length of stay and choice of property.
15 Percent Off All Inclusive!
All inclusive reservations, which normally do not receive a discount will receive the 15 percent discount for stays between May 8th and May 22nd. Guests who book an all inclusive rate at either La Amistad or Castillo may consume at either property. All inclusive rate includes breakfast, lunch and dinner from the menu in the restaurant. Open bar includes beer, wine, well drinks, and 50 percent discount on top shelf liquor in the bar. All inclusive guests who stay 4 or more nights also receive a reduced rate for transfers to Jaco.
This is a limited time, special offer for CRT VIP Members for stays between May 8 - May 22 at the Amistad and Castillo Hotels. The extra discount may not be combined with any other discount or offer, except the normal CRT VIP discount. To receive this offer and any other CRT discount, the guest must book directly with the hotel. Reservations through travel agents or third party websites will not receive the CRT discount. Upon arrival, VIP Members must present a valid, unexpired CRT VIP Membership Card. Please make your reservation by calling 877-260-3027, by email at [email protected]stad.com or by contact form on the website of the Castillo Hotel or Amistad Hotel.