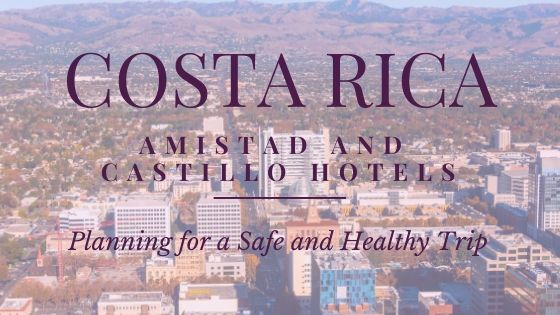 Now that the travel restrictions have been lifted for the US we are happy to welcome everyone back and announce the reopening of Hotel Castillo on October 28, 2020. If the demand for rooms increases prior to Halloween, we will consider opening sooner.
Once we are up and running we will evaluate our occupancy and reservations before deciding on an opening date for Hotel La Amistad.
For the latest requirements for United States citizens traveling to Costa Rica you can visit the official website of the US Embassy in Costa Rica.
If you have any questions feel free to email us at info@hotelamistad.com or call us toll free at 1-877-697-4639.