CRT and Go Wide Sports are pleased to sponsor the Super Bowl party at the Sportsmens Lodge. Enjoy 8 hours of food and drink while watching the Super Bowl in the company of our friends. Reserve now, and don't miss the big weekend at the the Sportsmens Lodge in Costa Rica.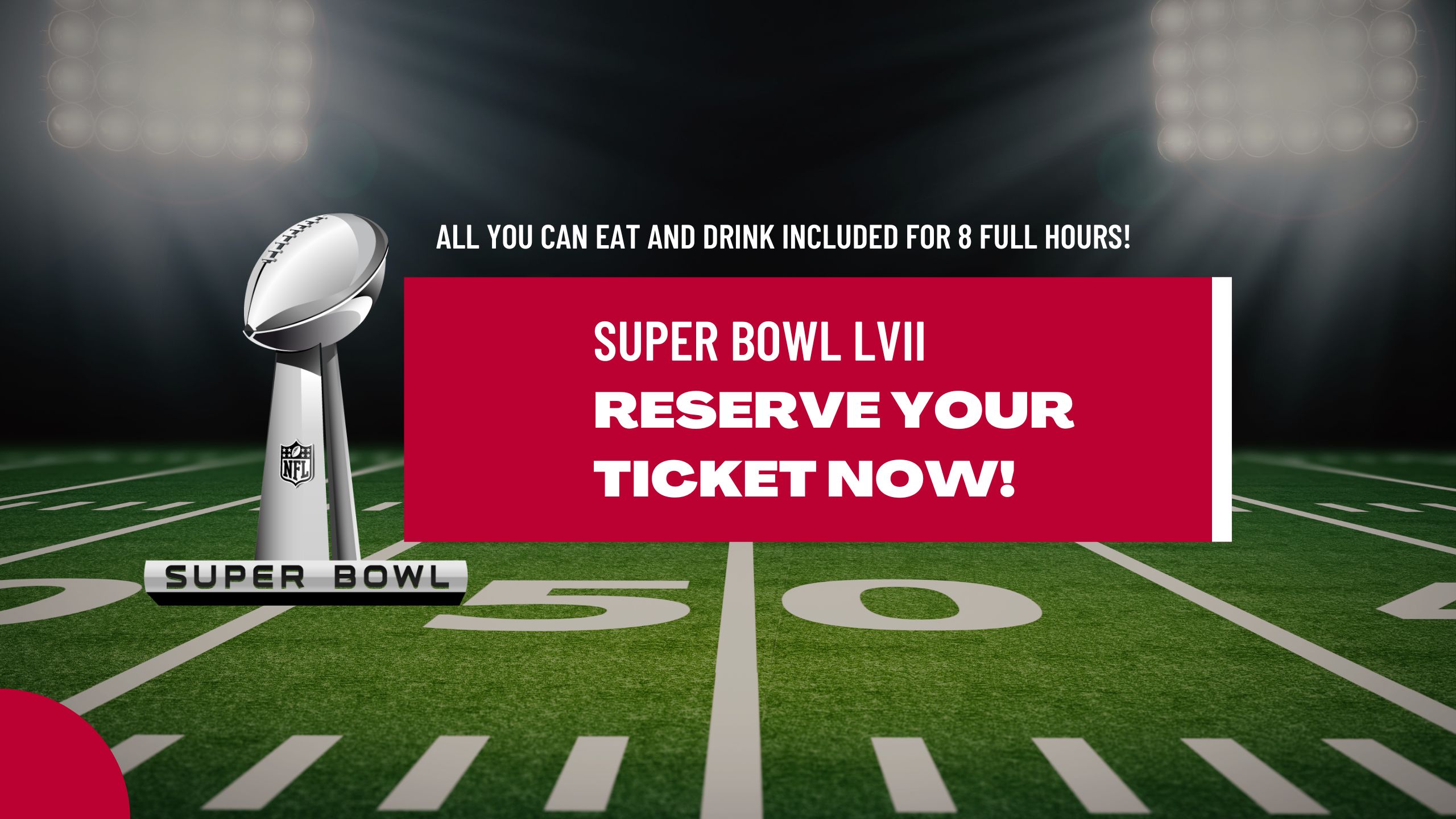 Sunday, February 12th
Tickets Just $70.00
10 Percent Cash Discount for CRT VIP Members
Just 200 Tickets Sold
Limited Availability -- Reserve Your Ticket in Advance
All you can eat & drink included for 8 full hours!
Admission is $70, and includes open bar and special event menu. CRT VIP Members receive a discount of 10 percent (cash payment only). Each person needs to be a member "on their own" to receive this or any other CRT VIP discount.