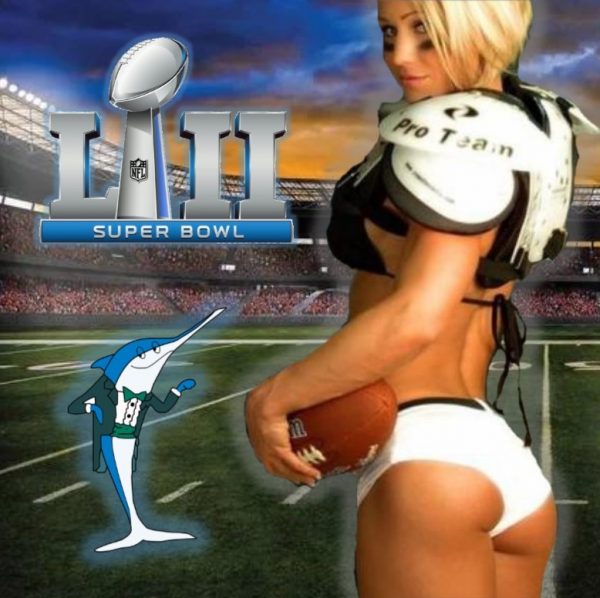 Co-Sponsored by Go Wide Sports and CRT
Tickets Just $60.00
10 Percent Cash Discount for CRT VIP Members
Just 200 Tickets Sold
Limited Availability -- Reserve Your Ticket in Advance
CRT is pleased to sponsor the annual Superbowl Party at the Sportsmens Lodge. Big screen televisions, food, drinks and of course the company of our friends are perfect for a great Superbowl party at the the Sportsmens Lodge in Costa Rica.
All you can eat & drink included for 8 full hours!
Admission to the event is $60, and includes an open bar and special event menu. Drinks include Vodka (Smirnoff), Scotch (JW Red), Shots of Jose Cuervo, all Costa Rica domestic beers, and variety of juices, water and sodas. Food is served continuously by roaming servers from party's beginning to end. Entertainment includes the Sportsmens Lodge dancers, Budweiser girls dancer and a visit from the Mariachi Band. The lodge will also hand out over $4,000 in raffle prizes, and offer over $9,500 in football pools. The event is a great value, considering that it's over 8 hours of food, beverages and entertainment for one price.