Castillo and La Amistad Hotels are pleased to announce new regular and all-inclusive rates for 2018. Guests who book the all inclusive rate at both properties are welcome to dine or drink at either restaurant. For 2018, the rate for queen rooms at La Amistad is reduced by $10, and rates for queen and king rooms at the Castillo increase by $10. The rate change applies for both regular rates, and all inclusive rates. Reservations booked before this announcement will be honored at the lower or originally booked rate.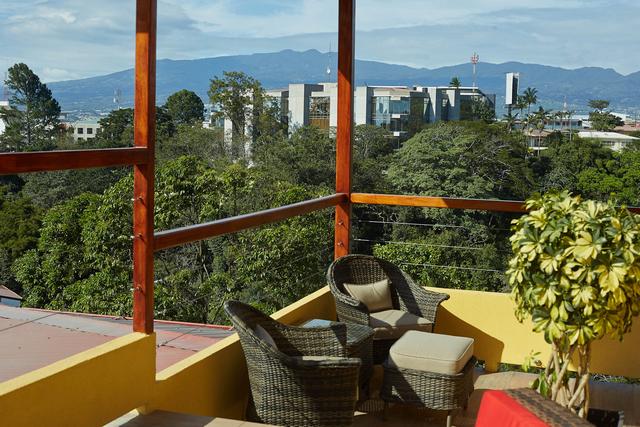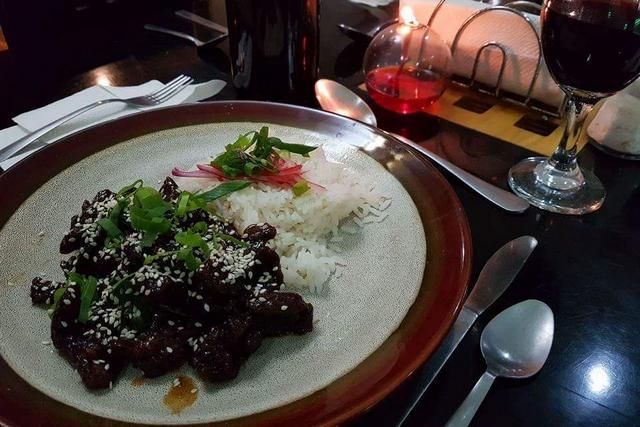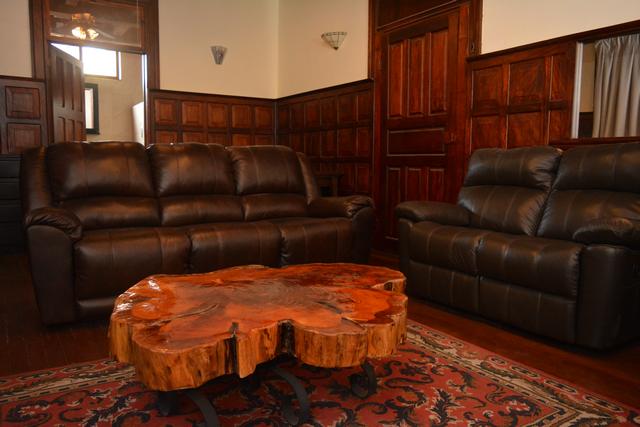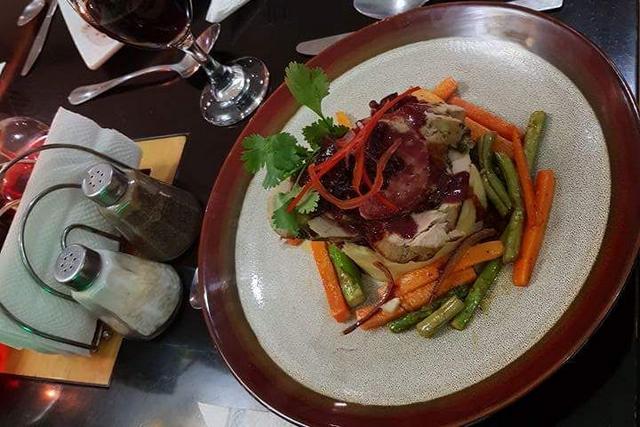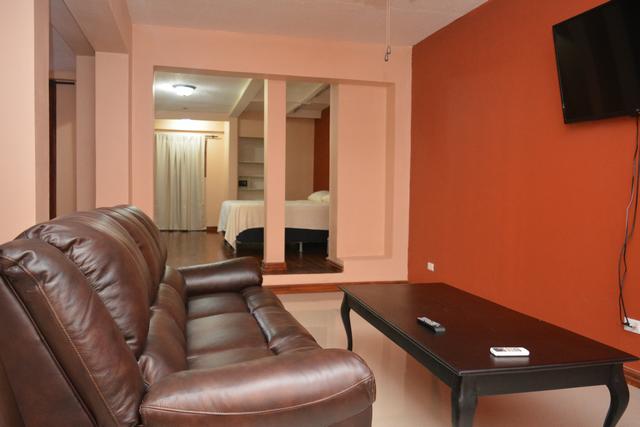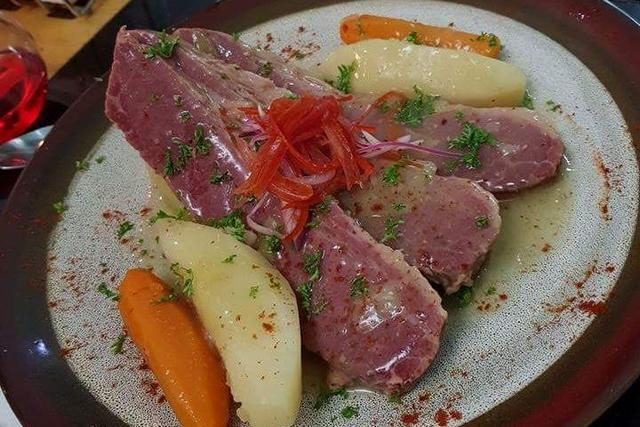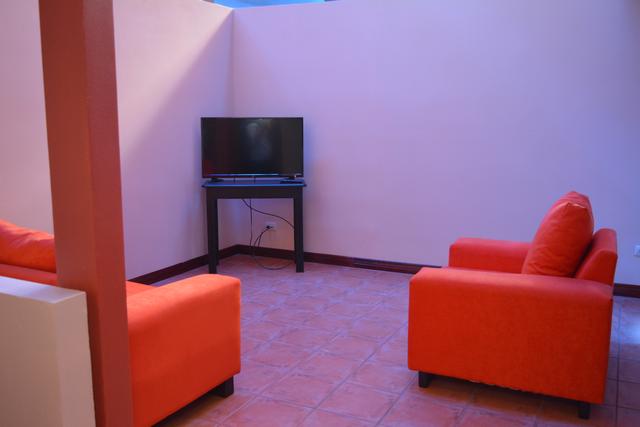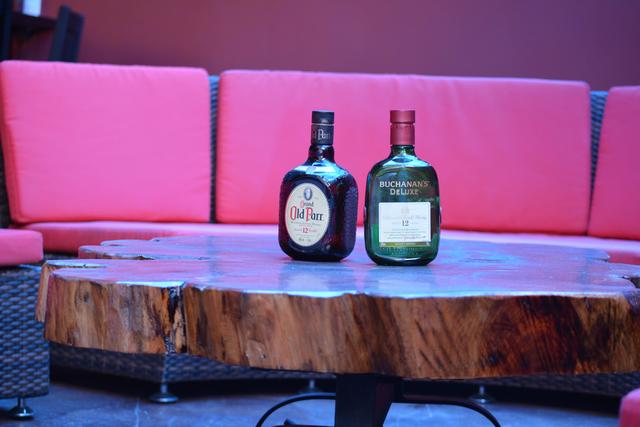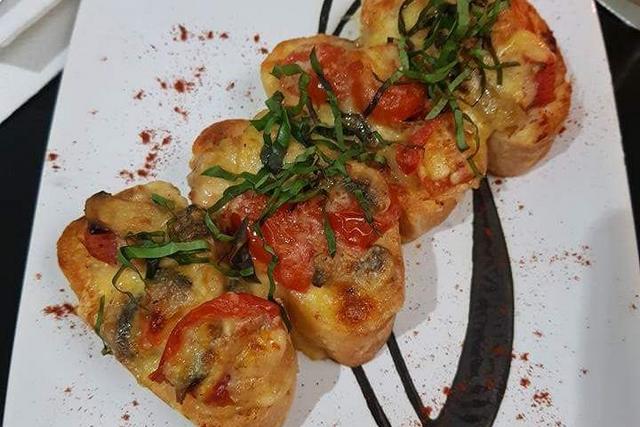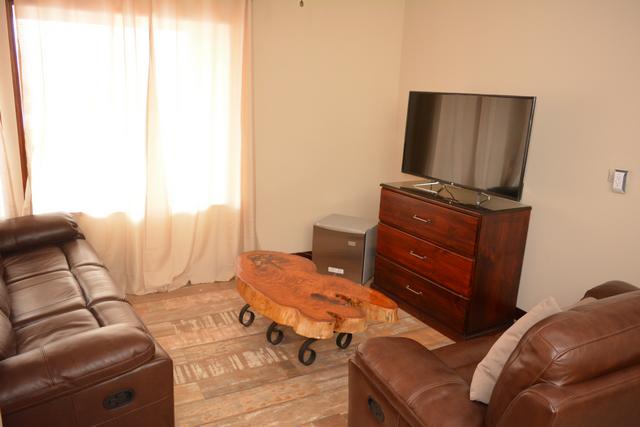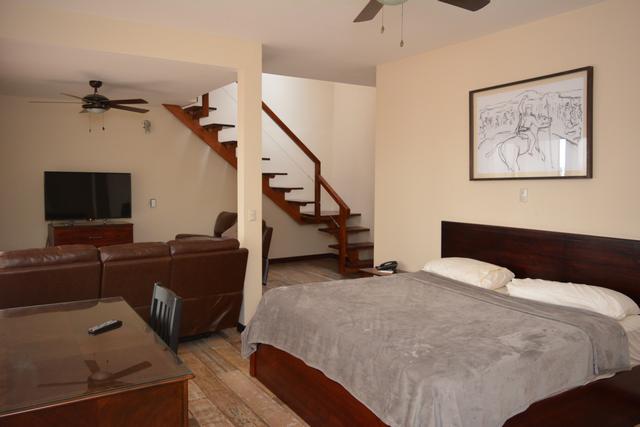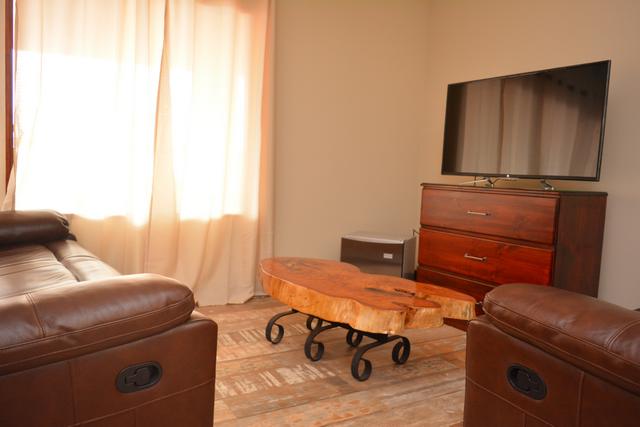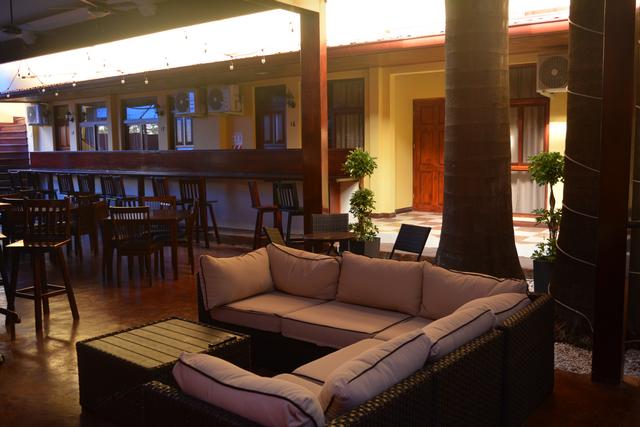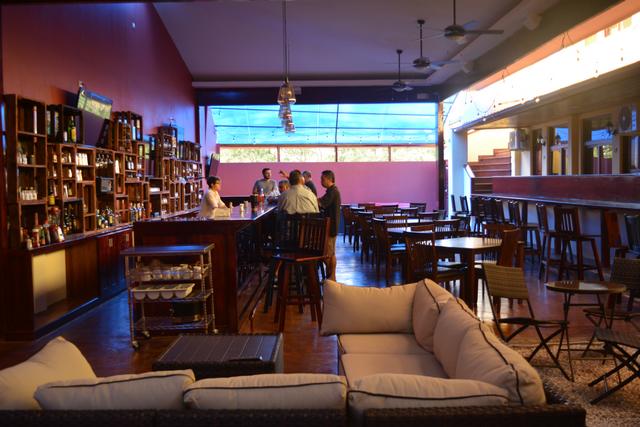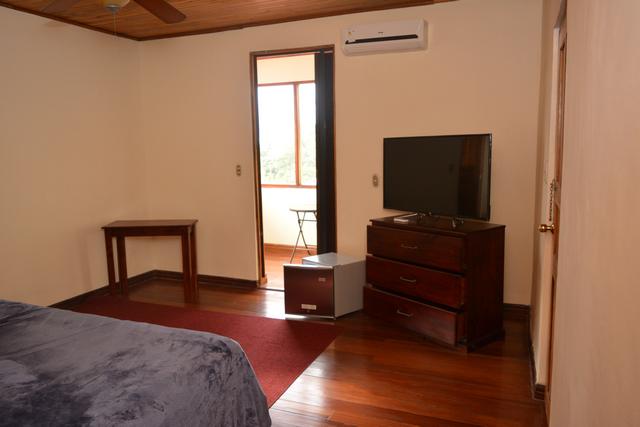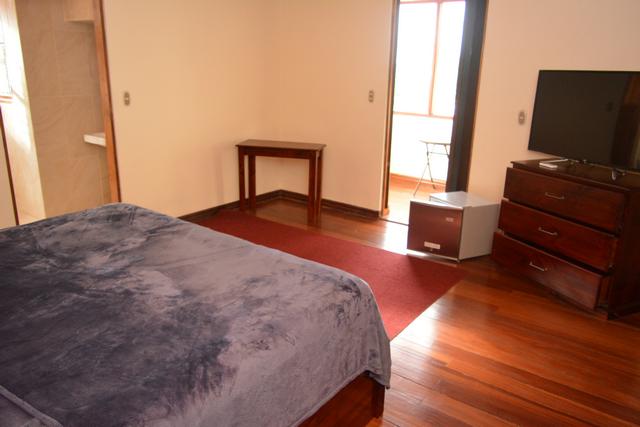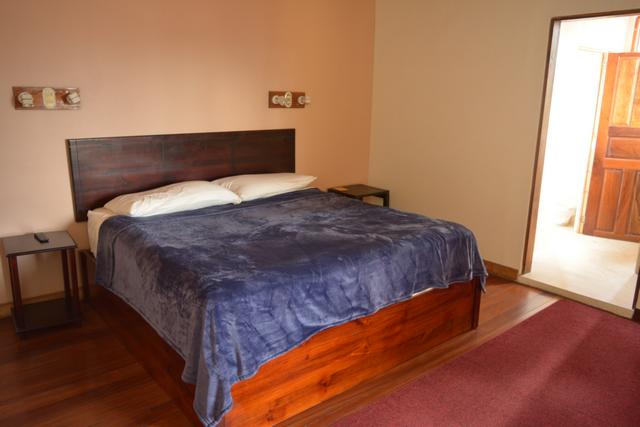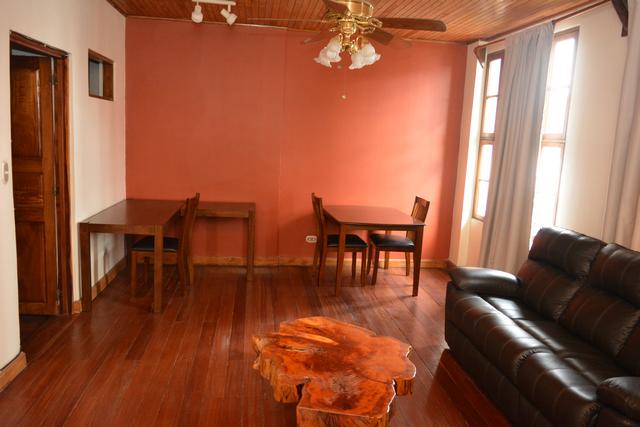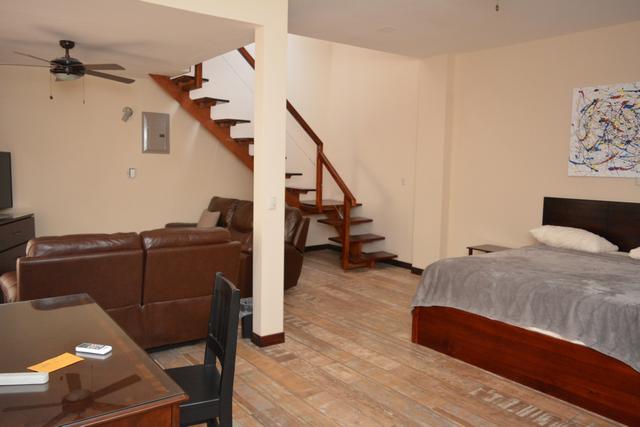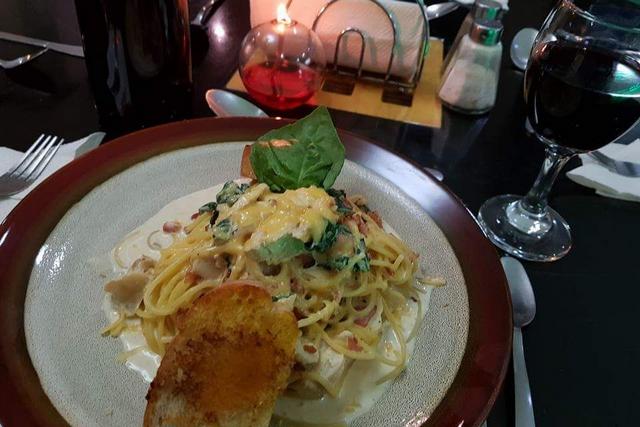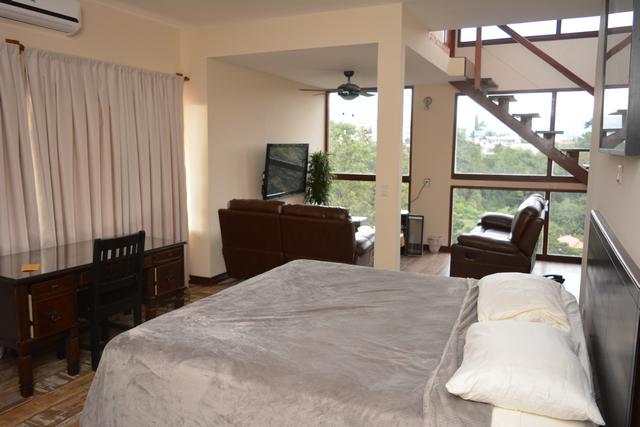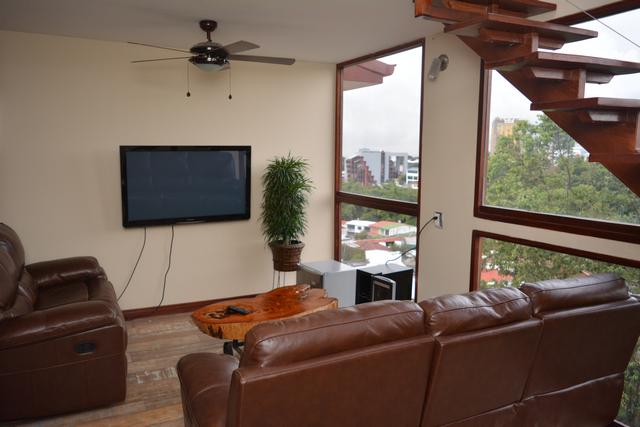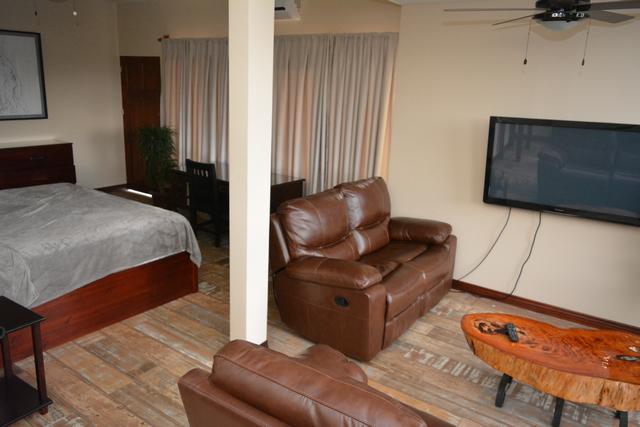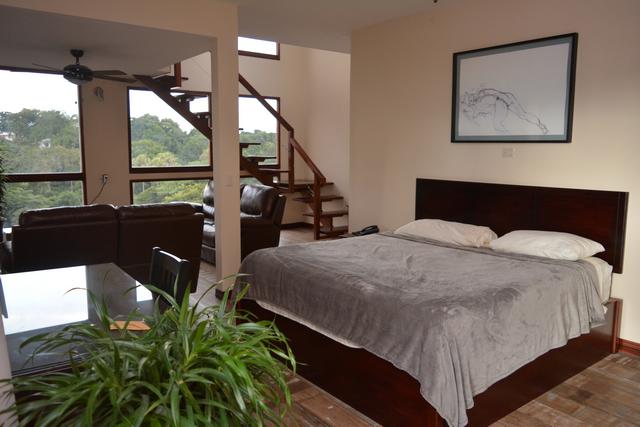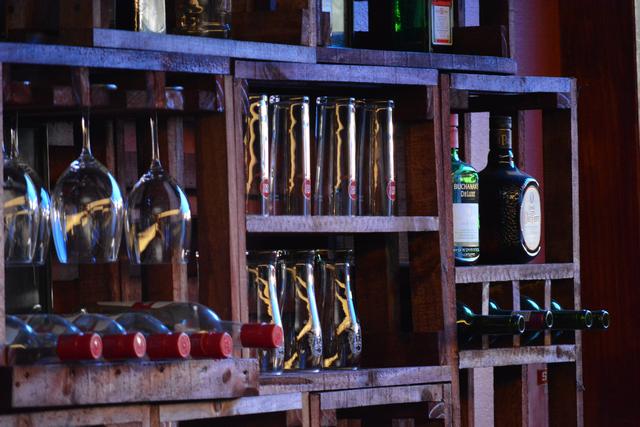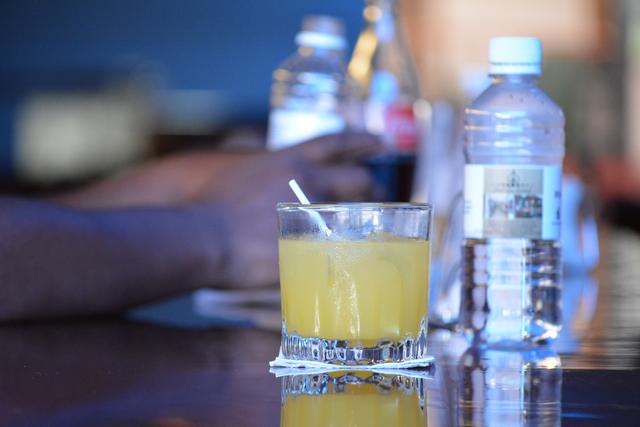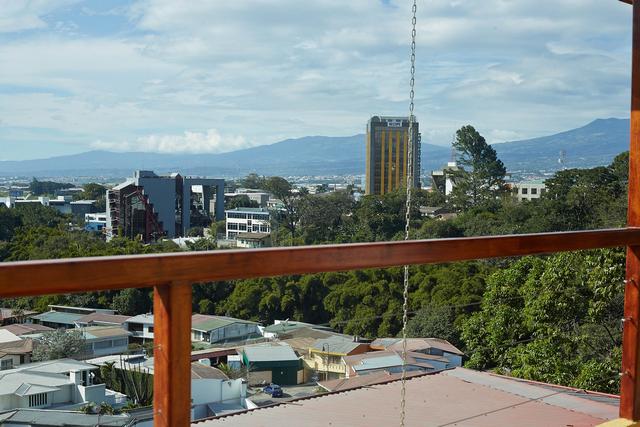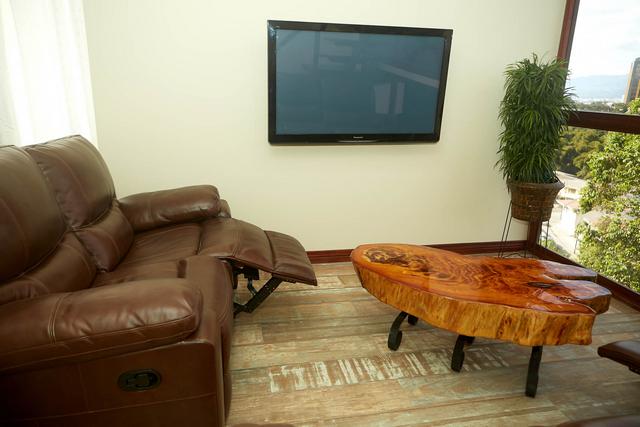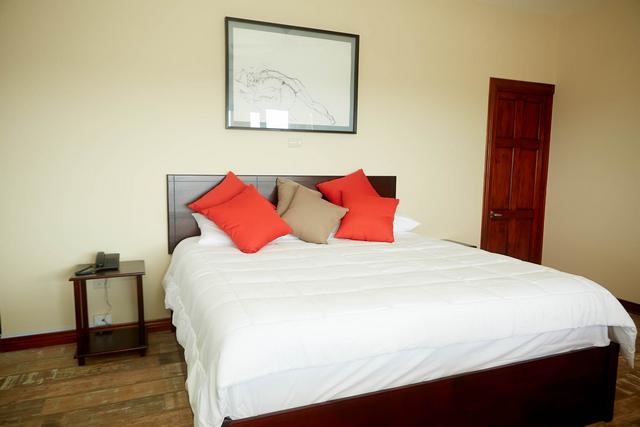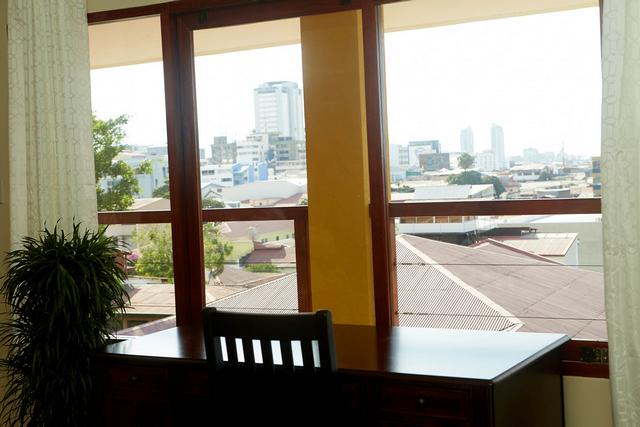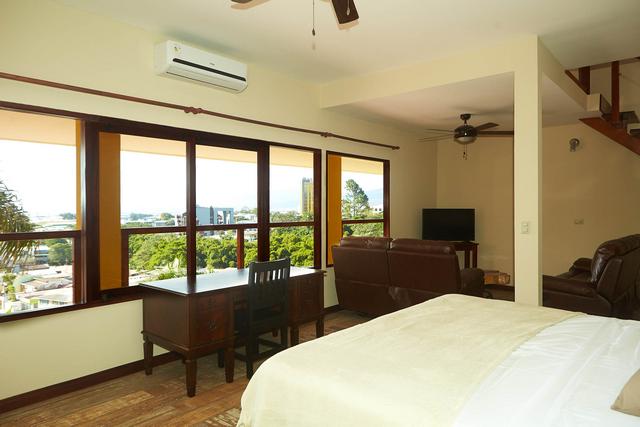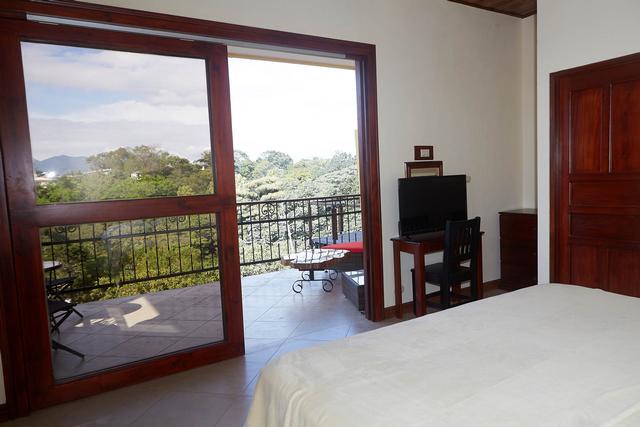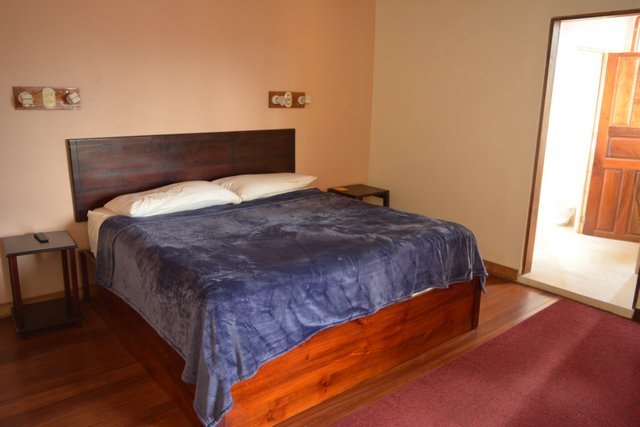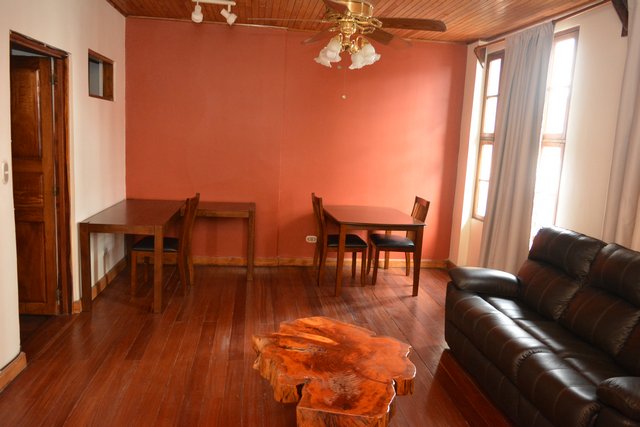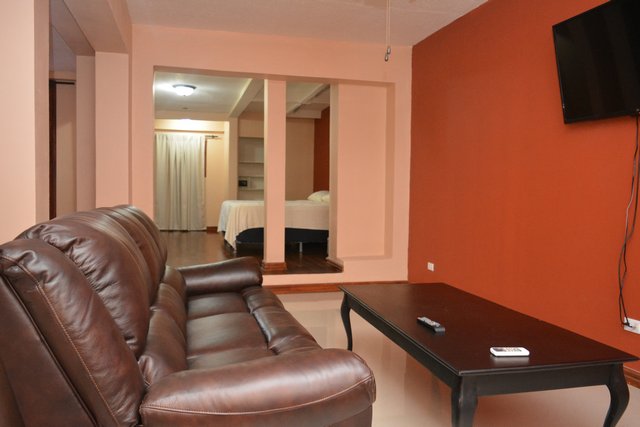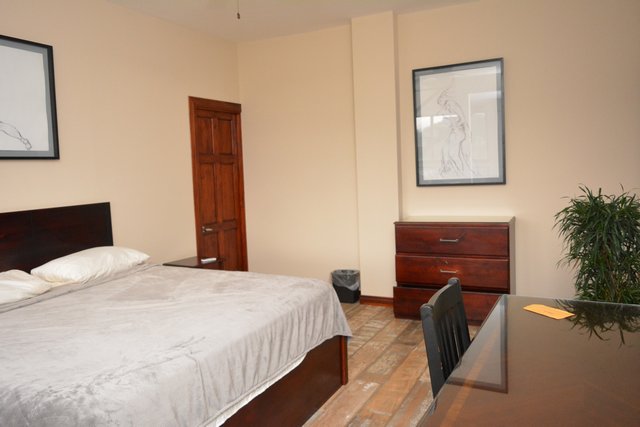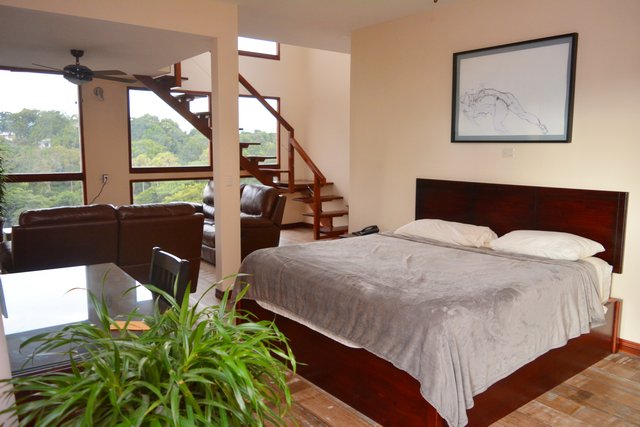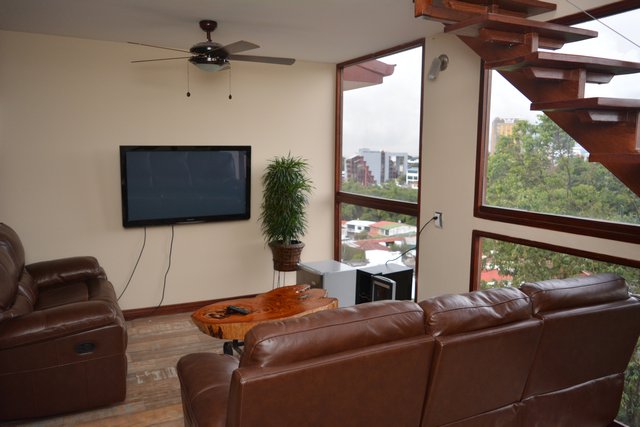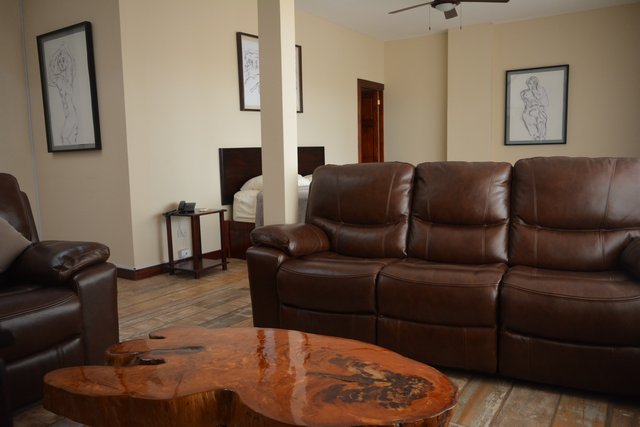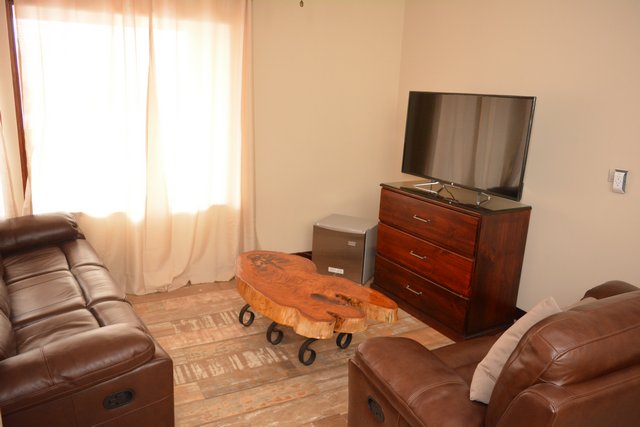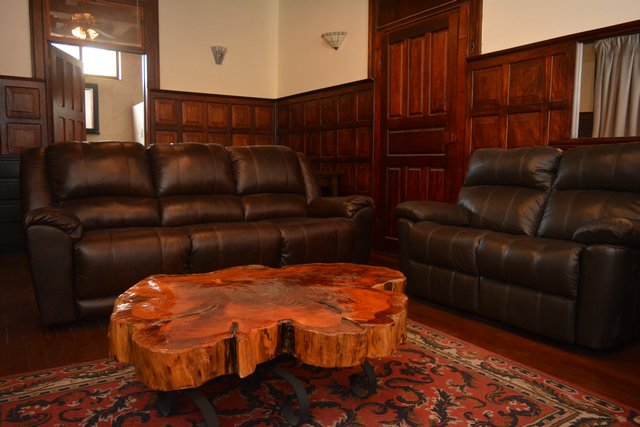 Just Add $10/night to Any Regular Rate for All Inclusive*
Castillo Rate Plan for 2018
Queen Room $99+tax
King Room $109+tax
King Room with balcony overlooking zoo - $129+tax
King Suite - $149+tax
Three Penthouses with private rooftop decks, views of downtown San Jose and the surrounding mountains - $169+tax
La Amistad Rate Plan for 2018
Penthouse $129+tax
Suite $109+tax
King - $99+tax
Queen - $79+tax
Rates also include free breakfast and airport drop off.
*All inclusive rates preclude any and all discounts. Guests must pay full rate, plus $10 per night, in order to enjoy all inclusive benefits.
Serving All Inclusive Guests at both La Amistad and Castillo Hotels
Guests who book an all inclusive rate at either La Amistad or Castillo may consume at either property. Rate includes breakfast, lunch and dinner from the menu in the restaurant. Open bar includes beer, wine, well drinks, and 50 percent discount on top shelf liquor in the bar. All inclusive guests who stay 4 or more nights, also receive a reduced rate of $35 ($50 for two people, ) for transfers to Jaco (regular rate is $120).
As always, all guests of the La Amistad and Castillo Hotels receive free breakfast, laundry service, phone calls to the US, and for stays of 4 nights or more, free Airport drop off.
Book directly with the hotel for the best rates at La Amistad or Castillo Hotels. Rates on third party websites, such as Expedia.com may be higher and are ineligible for any and all discounts.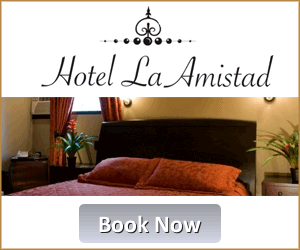 Toll-Free Reservations from US: 877 260 3027
In Costa Rica: (+506) 2258 0021
Email: [email protected]
Hotel Website:www.hotelamistad.com