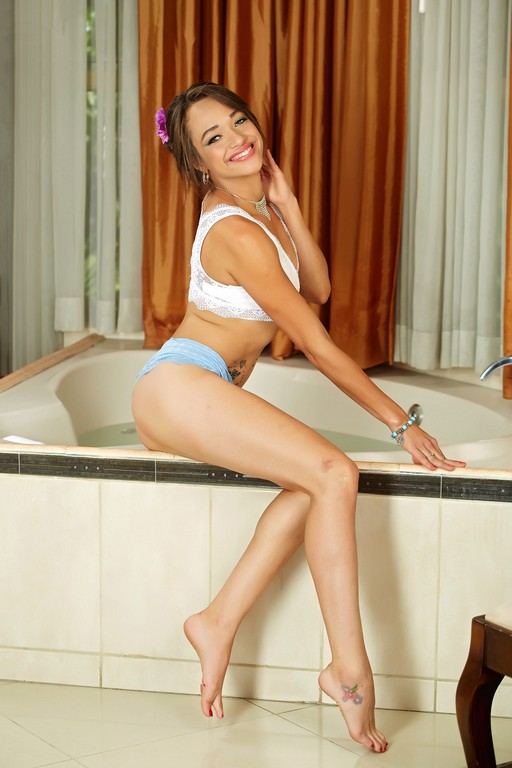 Enjoy Food and Drink Specials
Entire 20 Day March Madness Event!
March 13th through April 2nd at the Sportsmens Lodge
Every game of everyday of the "entire 20 day March Madness event".
1,000 colones Imperial & Pilsen beer special during game time.
2-Smoked Johnson`s Bratwurrst Hotdog`s w/ French fries ½ price on even dates and our Full plate of Chicken or Beef Nachos on odd dates of the special ½ price.
Discount only applies to valid CRT VIP cardholders. You must present your card when ordering during this special. Only cardholders qualify for these prices. Each person will need to be valid CRT VIP cardholders to get this price.
March Madness Calendar
First Four: Tuesday, March 13, and Wednesday, March 14
First Round: Thursday, March 15, and Friday, March 16
Second Round: Saturday, March 17, and Sunday, March 18
Sweet 16: Thursday, March 22, and Friday, March 23
Elite Eight: Saturday, March 24, and Sunday, March 25
Please keep in mind that the bar at the Sportsmens Lodge is filled with 14 big screen televisions and they can put every game on for you, either in the bar or in your hotel room. Just ask!