Hotel CR Lounge by Little Havana is located in the heart of San José, Costa Rica. In one of the historic neighborhoods of the capital. We are surrounded by different types of restaurants, bars, galleries and beautiful buildings bring together different architectures.
At Little Havana we are committed to making it easier for our customers to fulfill their dreams, to have pleasant and unforgettable experiences. Our team is always working with a positive attitude so that our guests have a pleasant stay.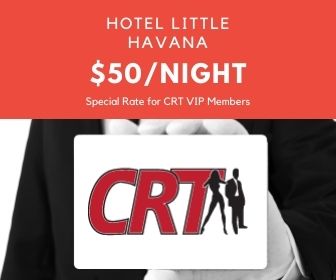 Follow on Facebook for Events and Parties

Don't miss out on the fun. Follow us on Facebook to learn about upcoming events and themed parties.
Address and Location
Av 9, Amón, San José, Costa Rica. The local telephone number is +506 2222-7065.