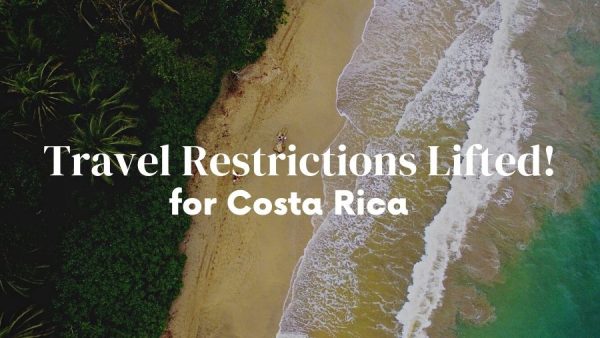 Effective April 1, 2022, Costa Rica has lifted all travel restrictions. Vaccination and testing for COVID-19 are NOT required for entry to Costa Rica. QR codes, and health passes are NO longer required for entry to the country, businesses and public venues.
Costa Rica Travel Requirements
Visitors to Costa Rica are required to have an unexpired passport, and return plane ticket. Travel insurance is optional. Sagicor offers a policy, which covers quarantine and medical expenses for Covid-19.
U.S. Travel Requirements
Federal regulations require all international travelers provide airlines with documentation of viral test results. For U.S. residents, the requirement affects the return portion of the trip.
Hotel Castillo and the Sportsmens Lodge are offering onsite Covid-19 testing. Lab results at both properties are provided by email, and within 24 hours.