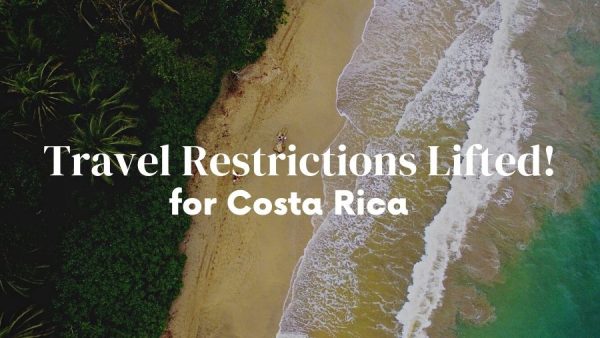 Effective April 1, 2022, Costa Rica has lifted all travel restrictions. Vaccination and testing for COVID-19 are NOT required for entry to Costa Rica. QR codes, and health passes are NO longer required for entry to the country, businesses and public venues.
Costa Rica Travel Requirements
Visitors to Costa Rica are required to have an unexpired passport, and return plane ticket. Travel insurance is optional. Sagicor offers a policy, which covers quarantine and medical expenses for Covid-19.
U.S. Travel Requirements
Effective June 12, 2022, the CDC has eliminated the requirement for COVID-19 testing, prior to traveling to the United States by air. The CDC is still requiring most non-U.S. citizens to be vaccinated against COVID prior to travel to the United States. However, citizens of the United States are not subject to vaccination requirements.