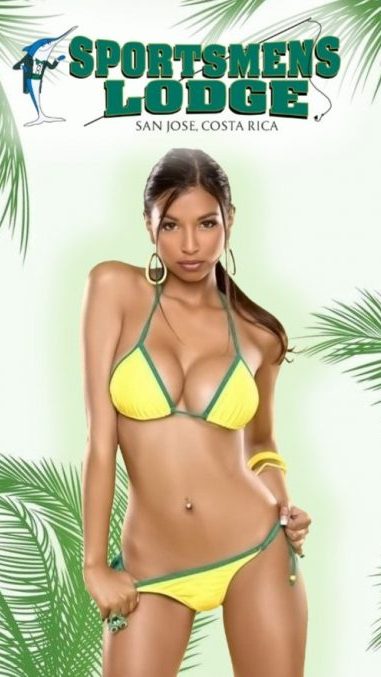 25% off each Deluxe and Suite Room 15% off each Standard Room
June 11th through August 26th
Book Online and Use The Correct Promotion Code (CRT15 or CRT25)
Upcoming Events
4th of July Celebration on Saturday, July 6th
Miss Sportsmens Lodge Contest on Friday, August 10th




CRT VIP Members receive 25% off each Deluxe and Suite Room 15% off each Standard Room! All new and existing reservations from June 11th until August 26th 2018, with a minimum stay of two consecutive nights required, will receive this seasonal CRT VIP discount, only when booked directly through www.sportsmenscr.com.
Online booking and credit card deposit are required. Use the correct promotion code (CRT15 or CRT25) and make your reservation on the sportsmenscr.com website to receive the discount. Offer is not available for guests who book through a third party website or travel agent. Guests must present their valid, unexpired CRT VIP membership card at check-in.