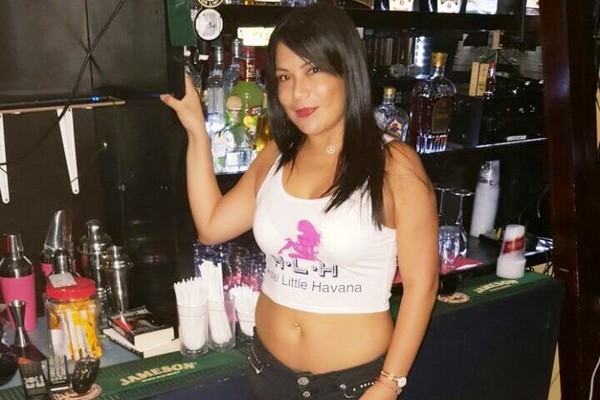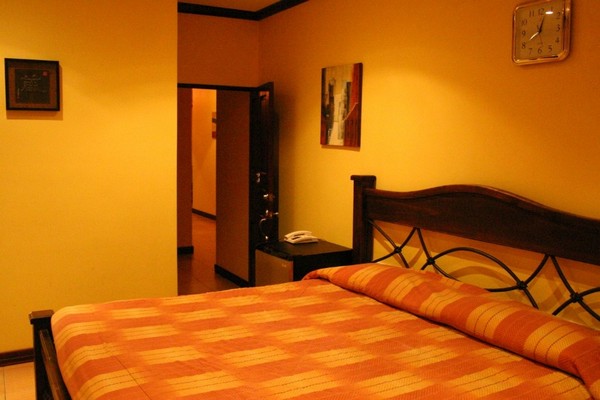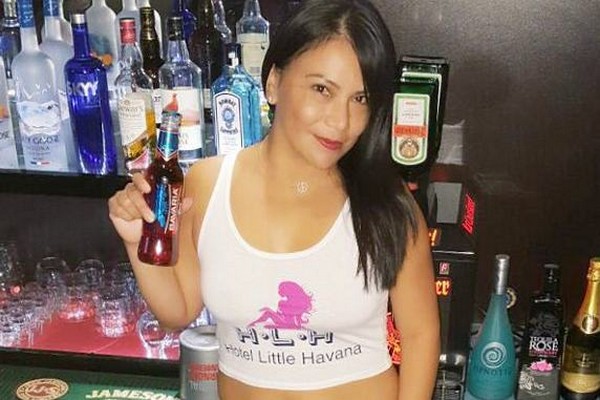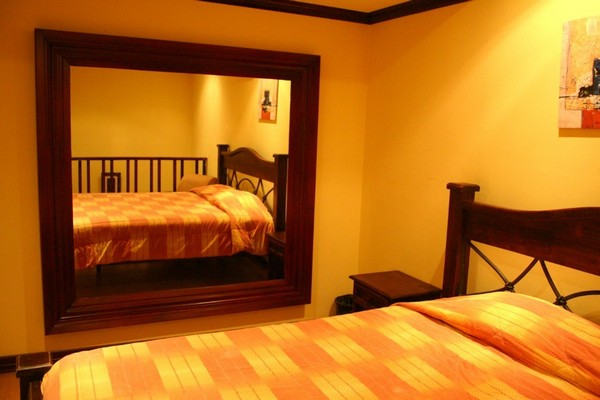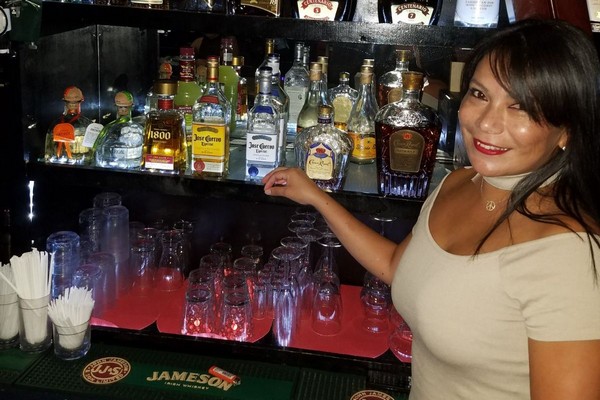 With room rates starting at $60/night and a 10 percent discount for CRT Members, Little Havana Sports Bar and Hotel is a great place to relax in downtown San Jose. Located in the heart of the gringo gultch, Little Havana is close to the nightlife and casinos. However, with all the fun at the bar, and an oven churning out pizzas and cinnamon rolls, it's easy to spend your entire vacation inside.
Under new management since 2016, Little Havana would like to welcome CRT Members with a 10 percent discount. Please reserve by calling 800-247-7052 or submitting a request on the hotel website.
Little Havana is happy to accept credit cards for hotel stays. However the CRT VIP discount only applies when paying in cash.
Even if you stay at another hotel in San Jose you are welcome to enjoy the fun at the sports bar, located at Calle 3A / Ave 9. In the Uber App or Google Maps simply enter Hotel Little Havana and you will arrive in minutes.