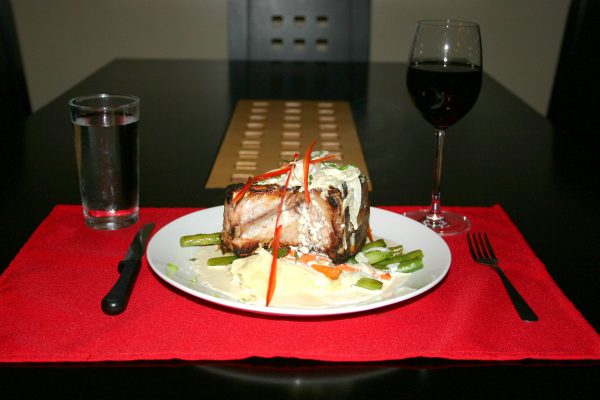 Hotel La Amistad is pleased to announce that the all-inclusive package will continue for 2017. This includes breakfast, lunch and dinner from our menu in the restaurant. In also includes includes beer, wine, well drinks, and 50 percent off our top shelf liquor in the bar.
With the expected opening of Hotel Castillo our all-inclusive guests will have the option of enjoying both our restaurants located within a few blocks of each other.
All Inclusive Rate Plan for 2017
Penthouse $139
Suite $119
King Room $109
Queen Room $99
Book your 2017 reservations by November 30 and keep the same 2016 room rates.
All inclusive guests also receive free transfers to and from Jacó Beach and drop off to the airport (requires minimum 4 night stay).
As always, all hotel guests receive free laundry service and long distance. There is never a fee for additional guests at Hotel Amistad.
*Offer for all inclusive guests to dine at restaurant at Hotel Castillo subject to opening of property and restaurant at time of hotel stay.
All-inclusive rates published here are exclusively for guests of the Hotel Amistad. Rates for guests of the Hotel Castillo will be announced in the future.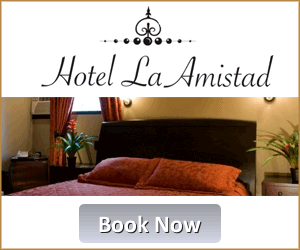 Toll-Free Reservations from US: 877 260 3027
In Costa Rica: (+506) 2258 0021
Email: [email protected]
Hotel Website:www.hotelamistad.com