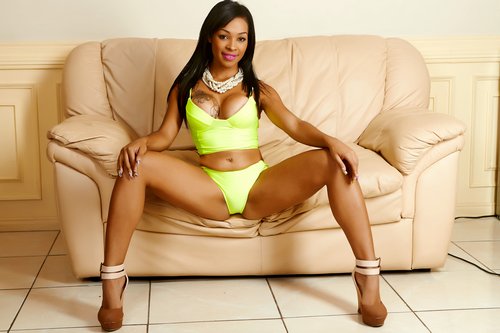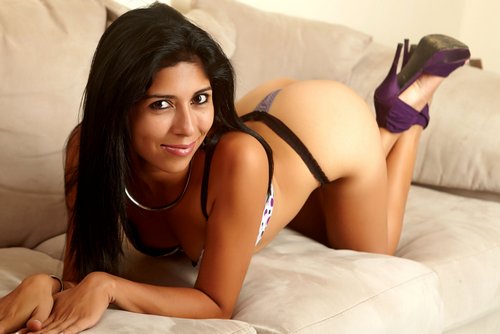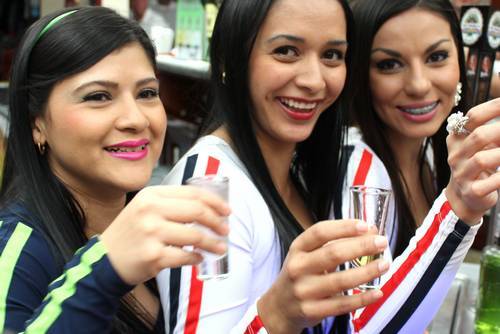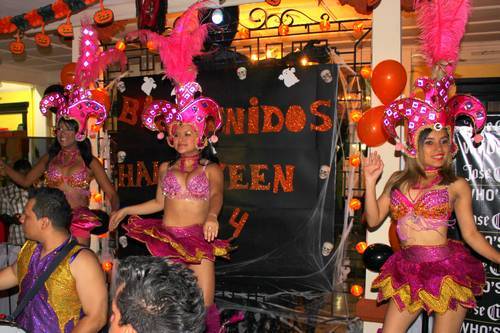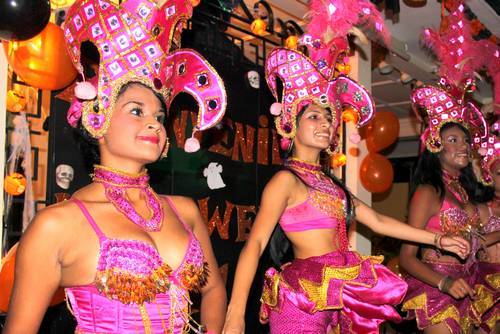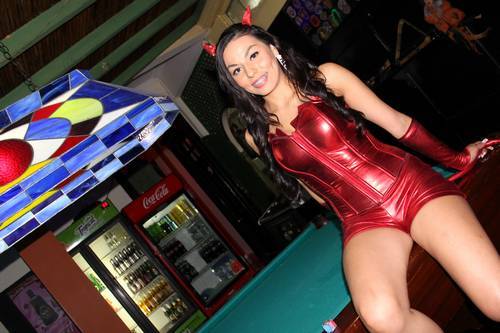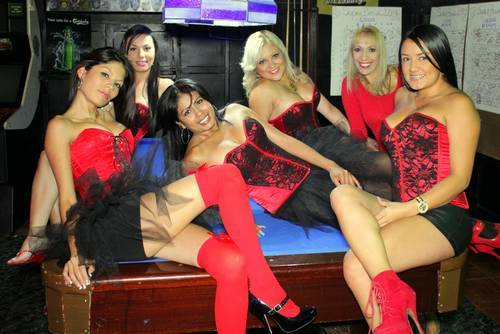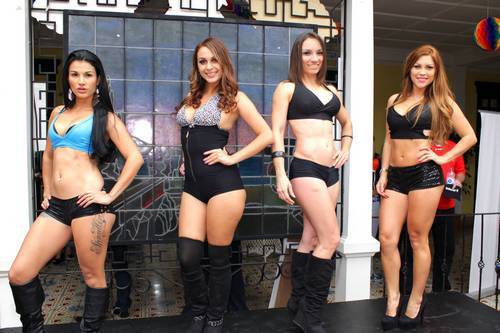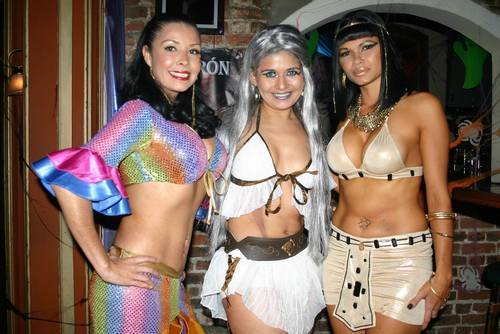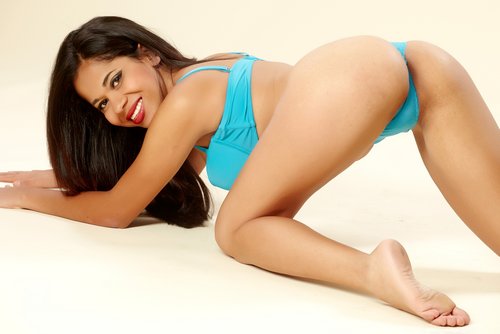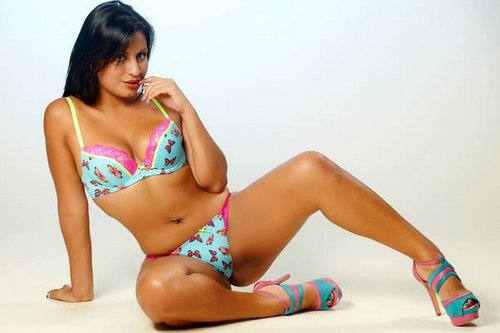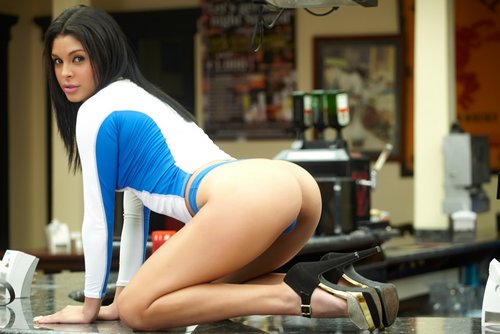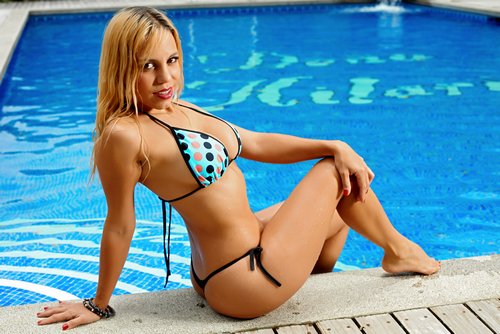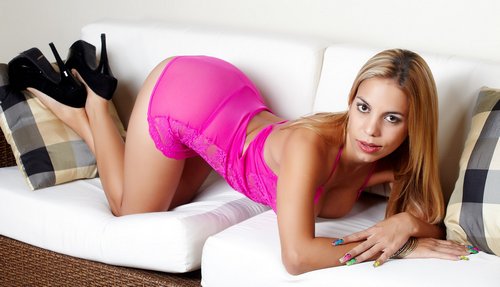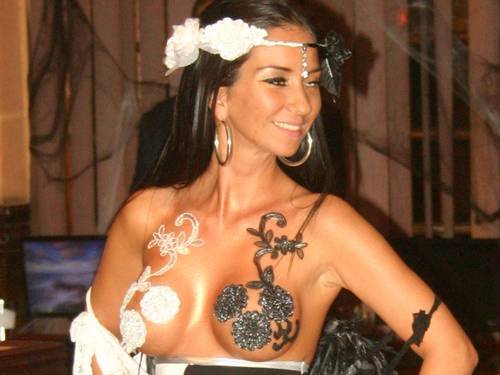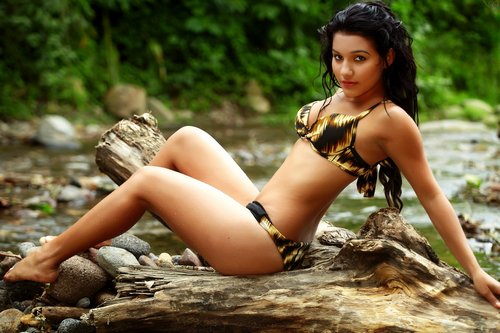 The winds of March arrive with surely one of the classiest, craziest and sexiest Ticas of the Month that we have ever had on our web pages. Introducting for the first time, our lovely 2013 Tica Of the Month of March Ariana!
The 22 year old single 100% Tica is a party girl from the word go! No little ones to hold her down and full of energy it was hard to find 3 photos that we liked that she actually kept her attire on for. LOL. Let us just say when you get to the Tica of the Month photos in the VIP section you will be left with your mouth wide open! If she is not out partying or doing a promotional event for one of the liquor companies you will definitely find her somewhere at a local dance club ripping up the floor. She is a wild one to tame but if you do make sure you say hello from the Boys at CRT.
Want to see more of Adriana along with more than 5500 member provided photos, and then check out the VIP photo section category Ticas of the month? If you're not all ready a member then click here to find out more Join Now!