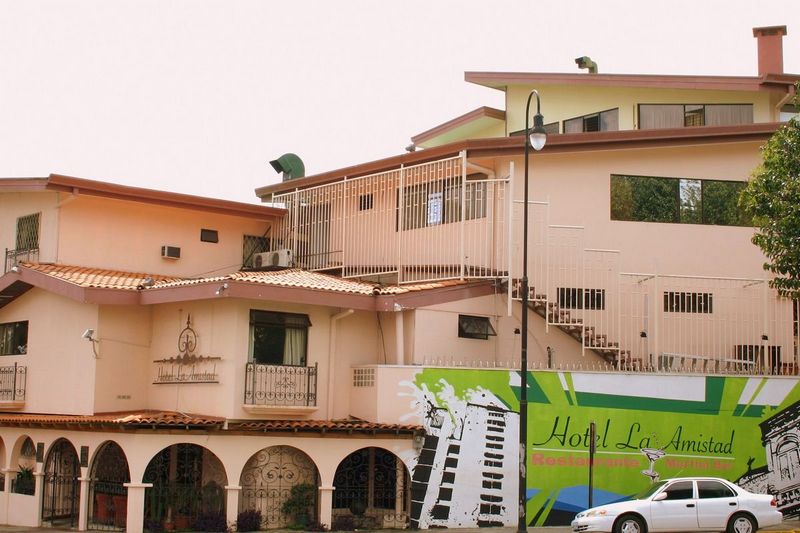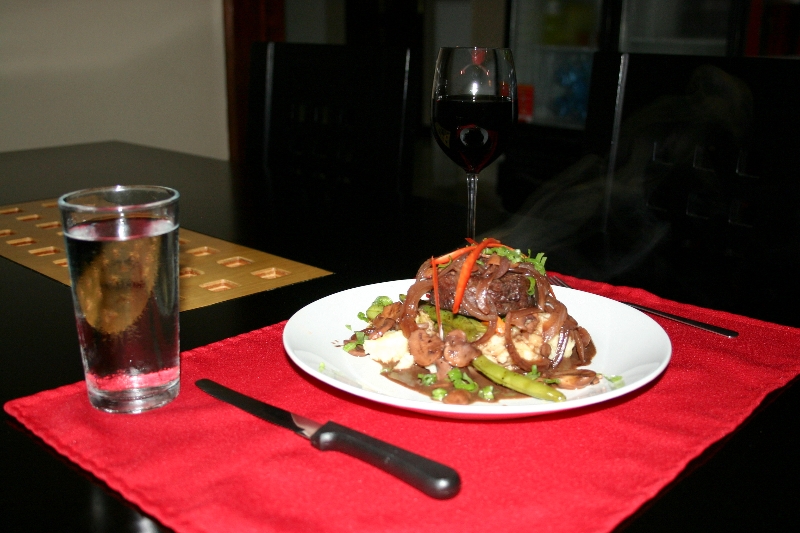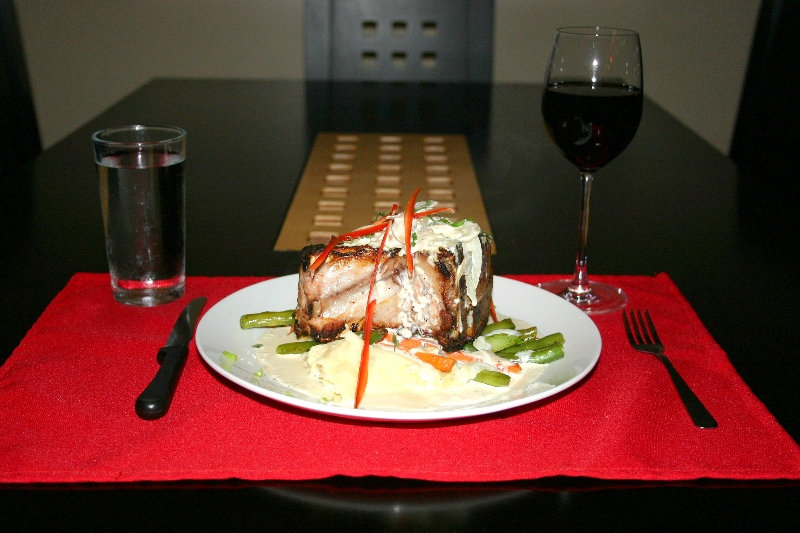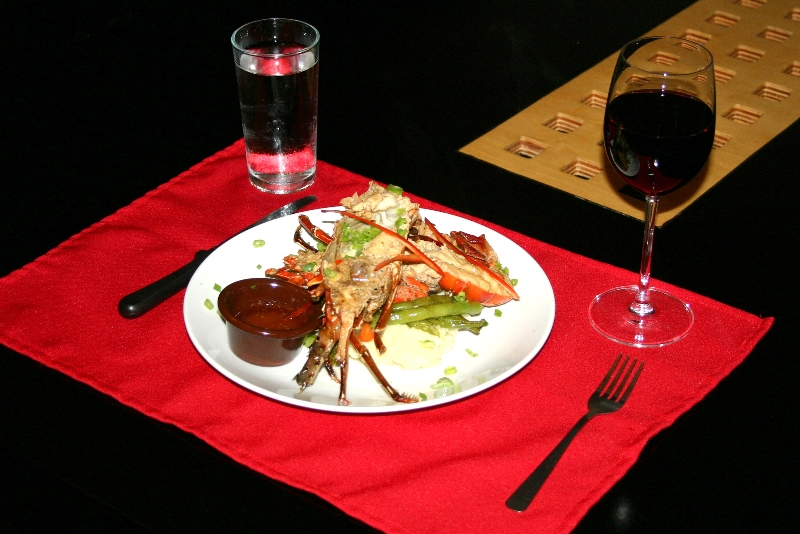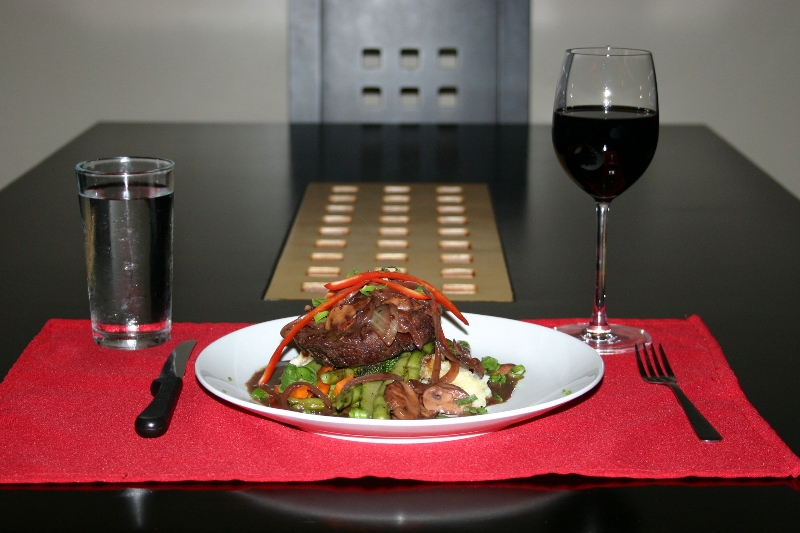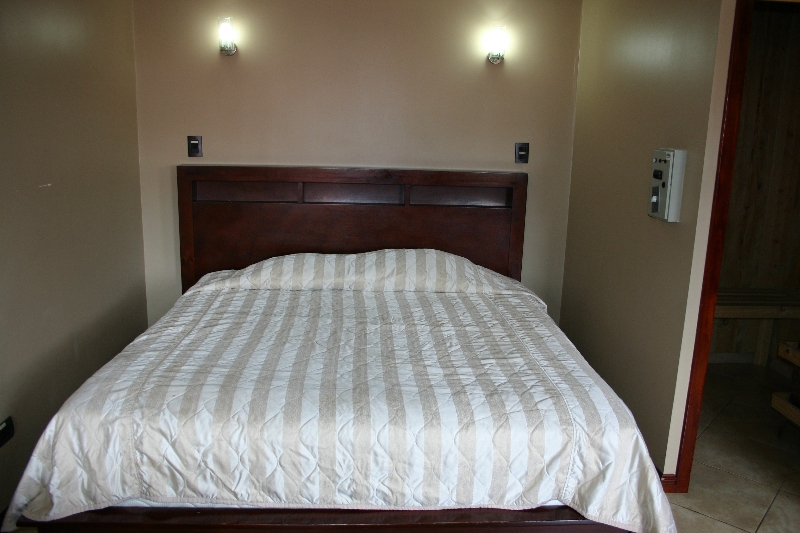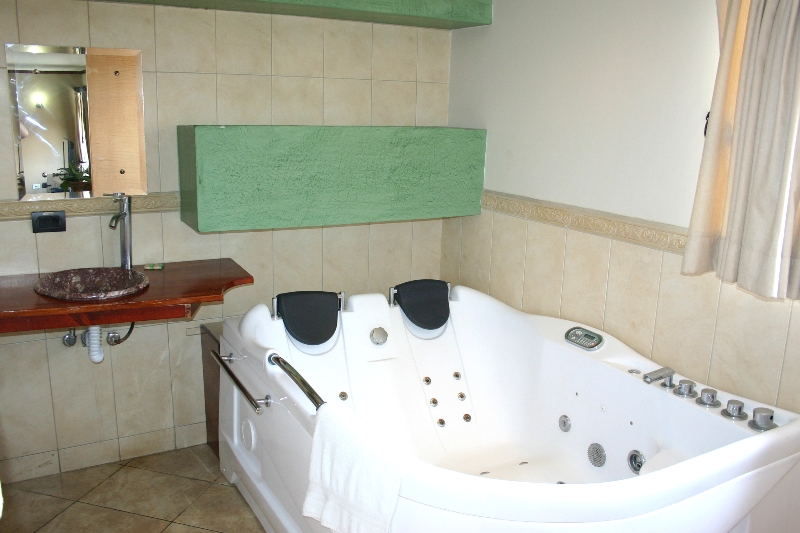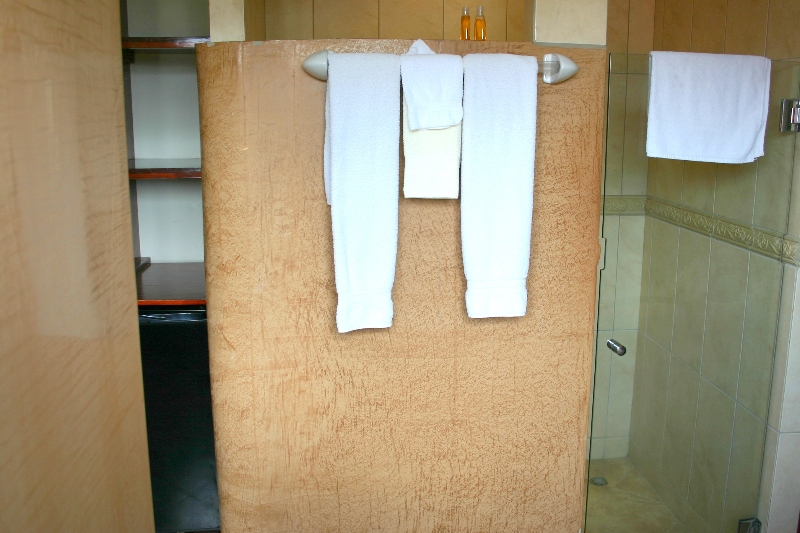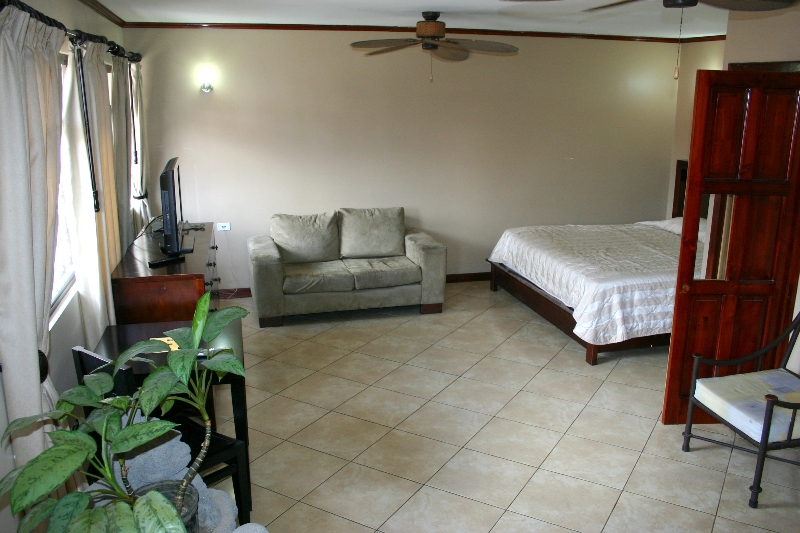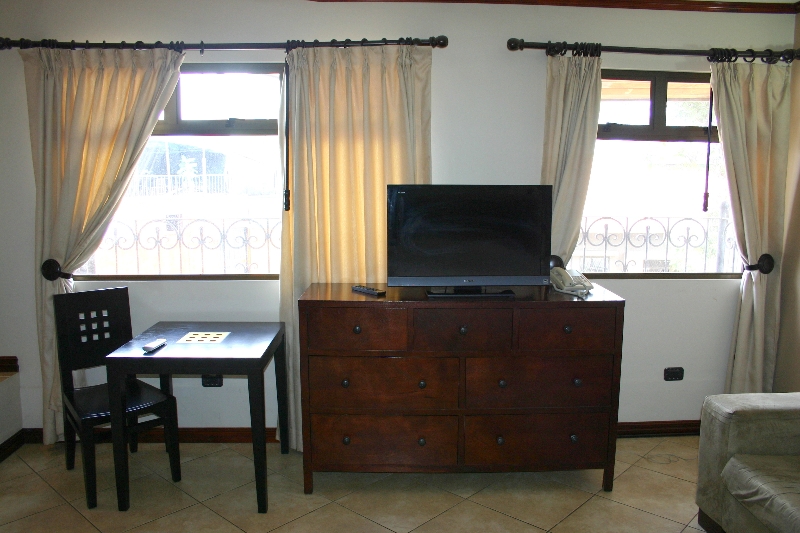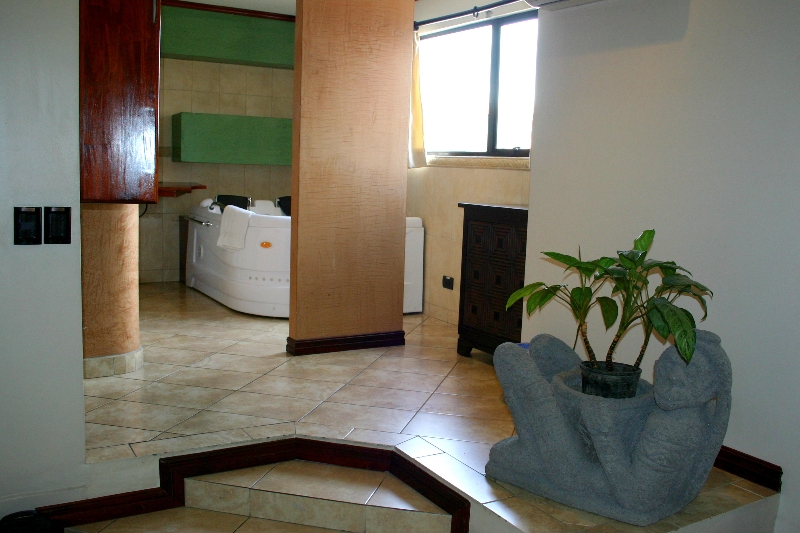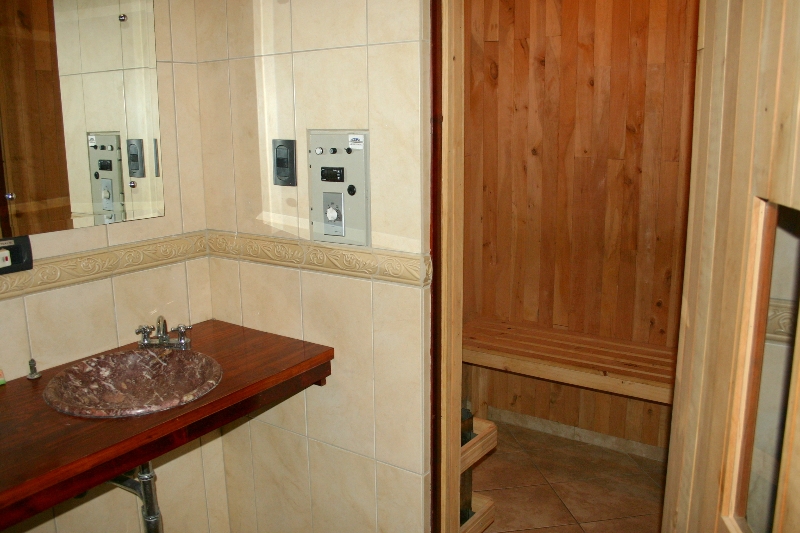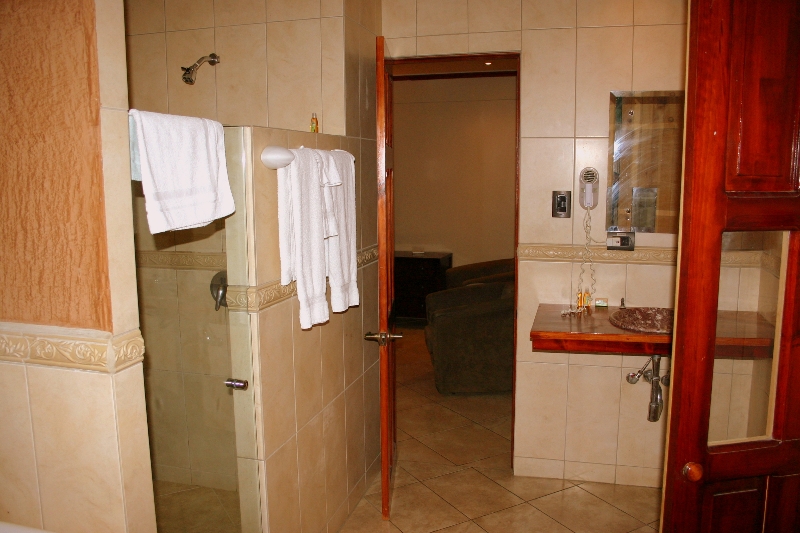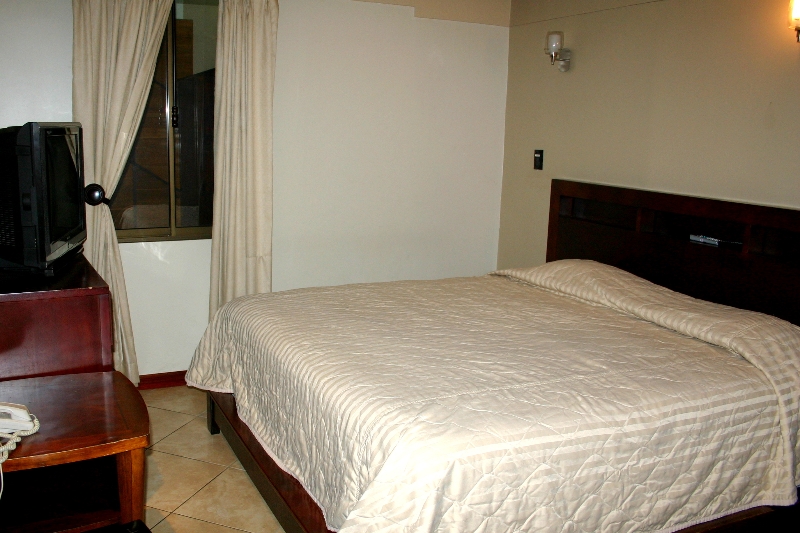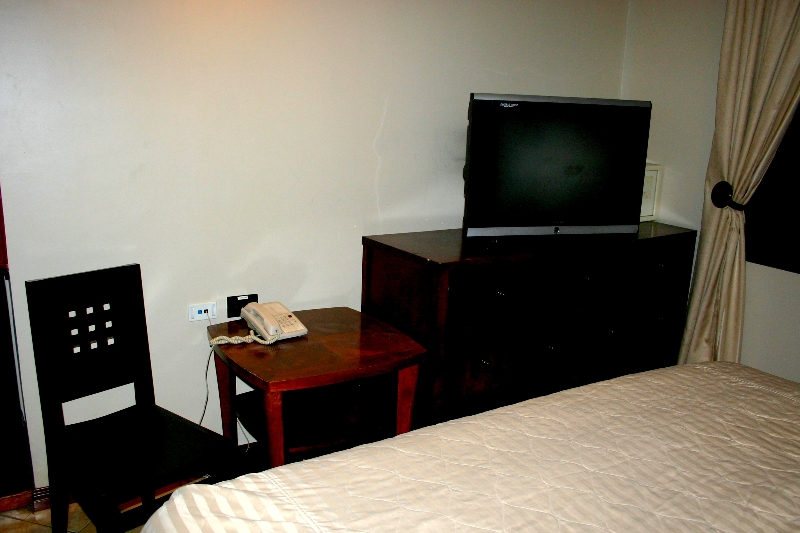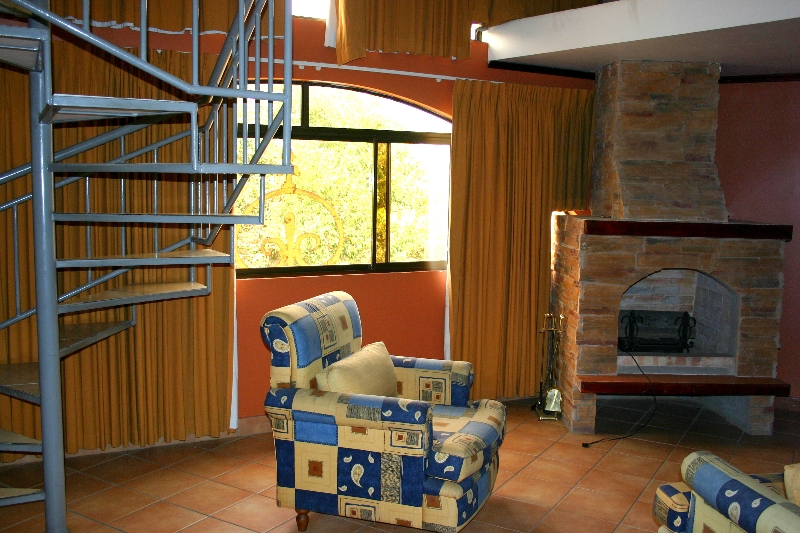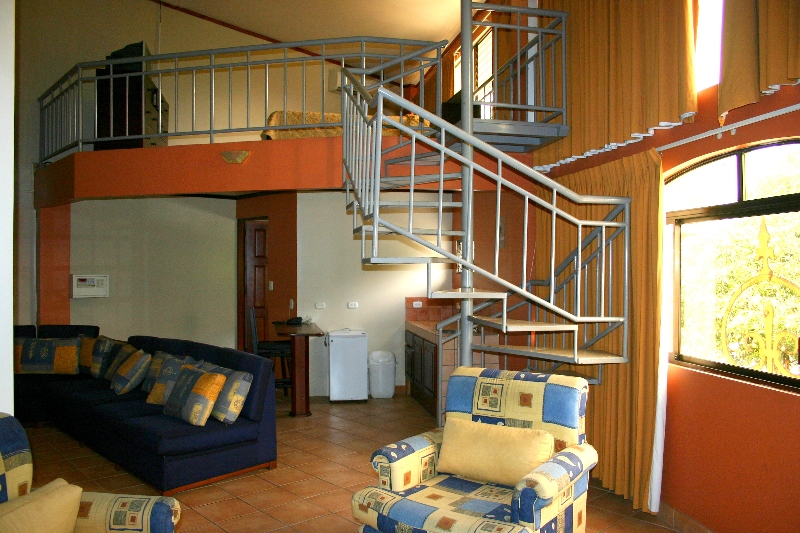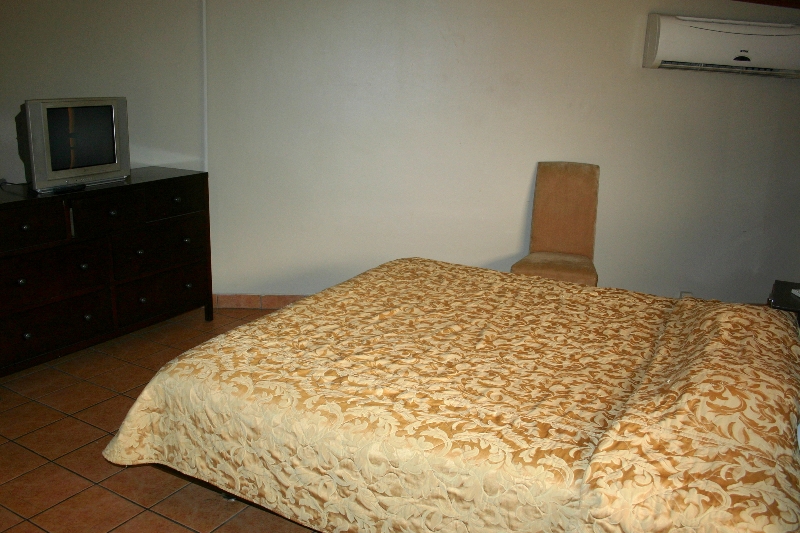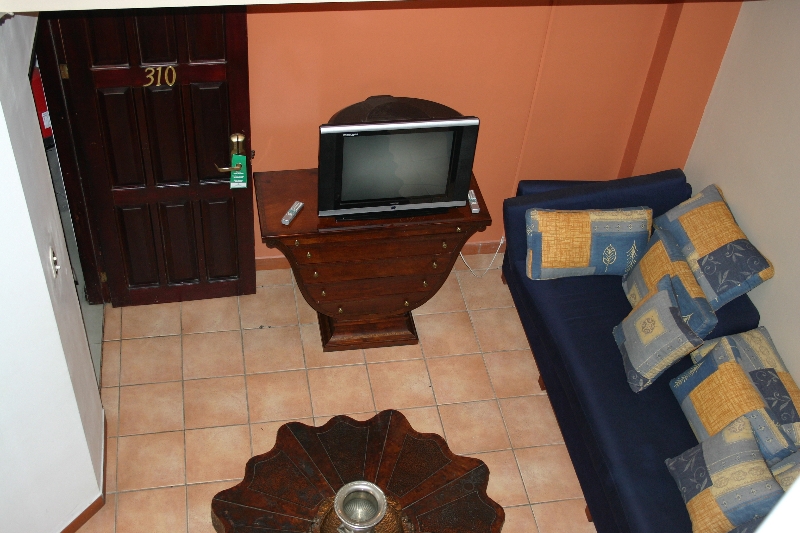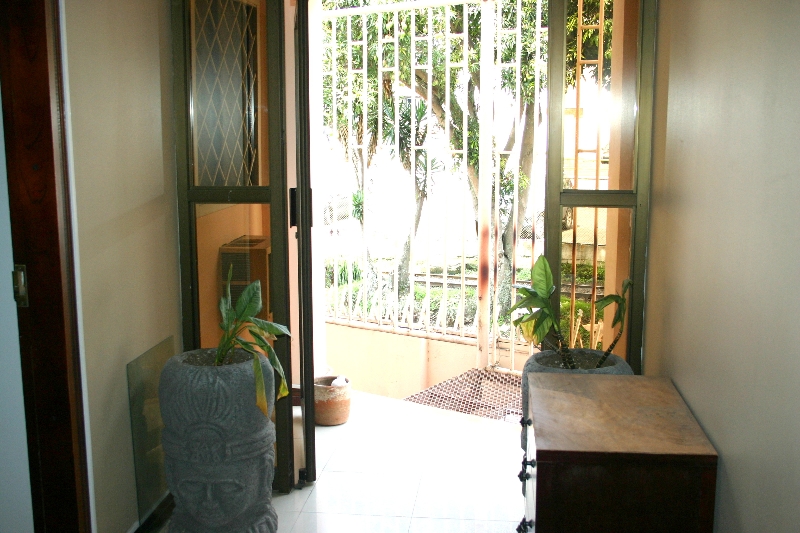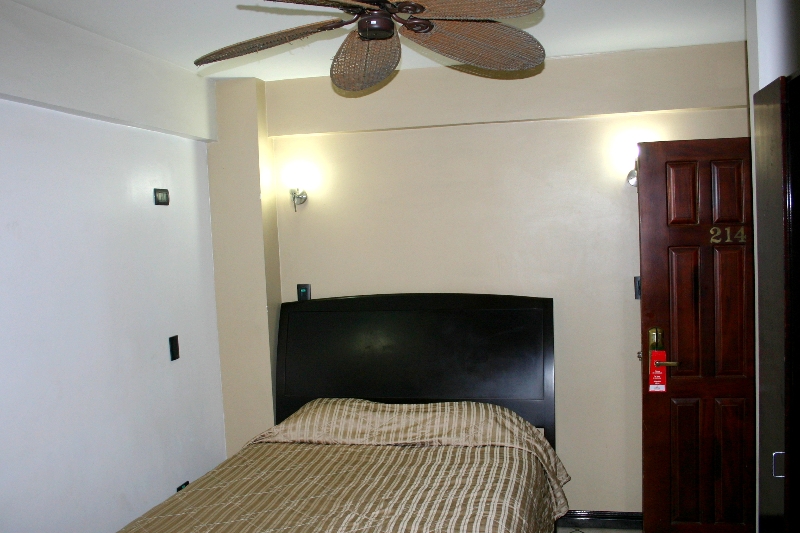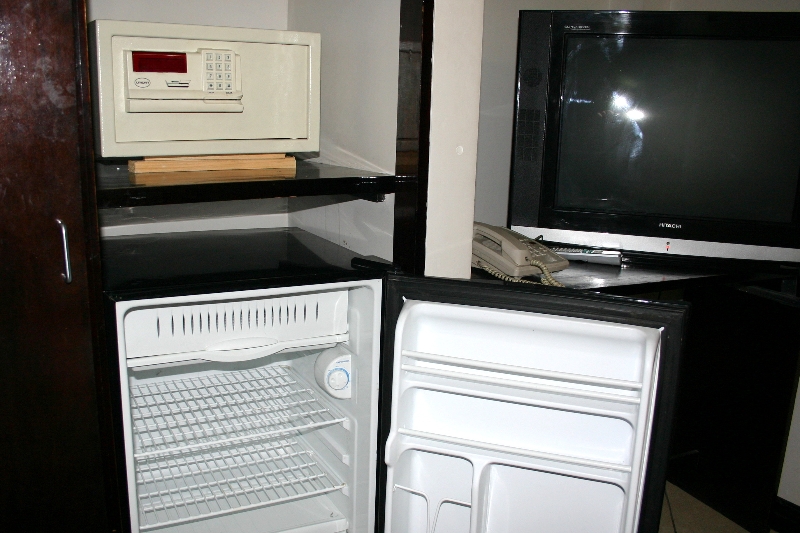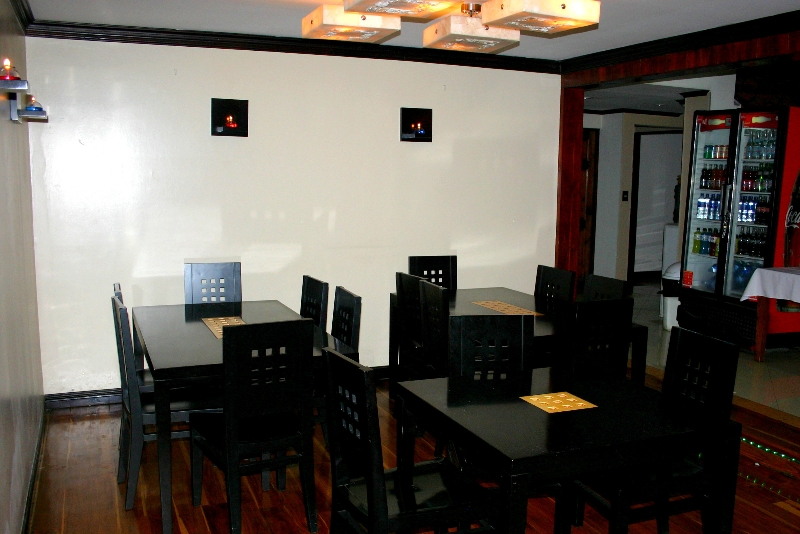 2012 has come and has gone & for the life of me I don't know where it went. Many ups and downs this year but we certainly feel like we are ending on a high note.
Introducing our December 2012 Tica of the Month Milli. Just 22 years old with one side of her family coming from Brazil, well you understand exactly what attribute will be gorgeous on this single lady. She actually loves classical music and has done some print work, modeling, even a commercial from what I'm told and now she bartends at a local watering hole. Bottom line is this gal does what is necessary to get by. Spinner with some extra as far as I'm concerned. Let's be sure to give her a warm welcome around town if you run into this gorgeous lady.
Want to see the best of this lady, along with more than 6500 member provided photos, and then check out the VIP photo section category Ticas of the month. If you're not all ready a member then click here to find out more Join Now!